Micromax developing its own Android-based OS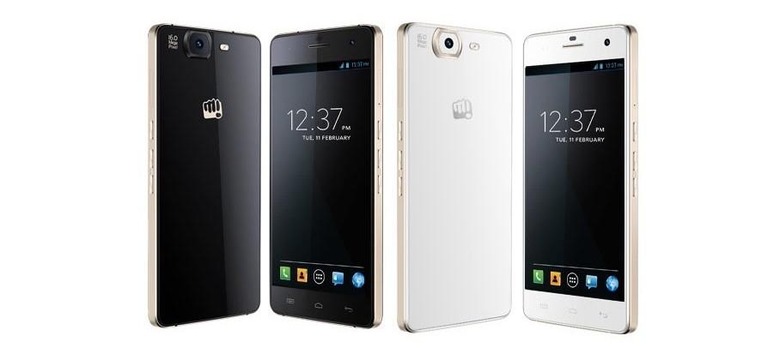 While the recent Stagefright vulnerability highlighted the problem of the large number of Android variants, it doesn't look like things will be getting better anytime soon. Indian manufacturer Micromax has revealed it has plans to develop yet another forked Android operating system, this time for their own budget-priced devices. According to the company, the new Android-based OS is being designed to work across a wide range of their upcoming devices, including smartphones, tablets, wearables, and even TVs.
Micromax's CTO, Ashish Agrawal, explains that the Indian population has different use cases for their devices than the people of the US or China. Because of this, their custom OS is meant to better suite the domestic Indian market, and not be a complete departure from the standard Android experience.
The company also recognizes that it needs to maintain compatibility with Android apps, or else drive away its existing users. Micromax has already used Cyanogen OS, another fork in the Android ecosystem, in some of its Yu devices, but this time around it looks like they prefer to handle their own software development.
There's no mention yet of what specific features or improvements Micromax is planning to bring to its custom OS. But their hope is to differentiate themselves from the local competition, therefore attracting more users and making up for the low profit margins on hardware in India.