Michigan has fully approved Rplate digital license plates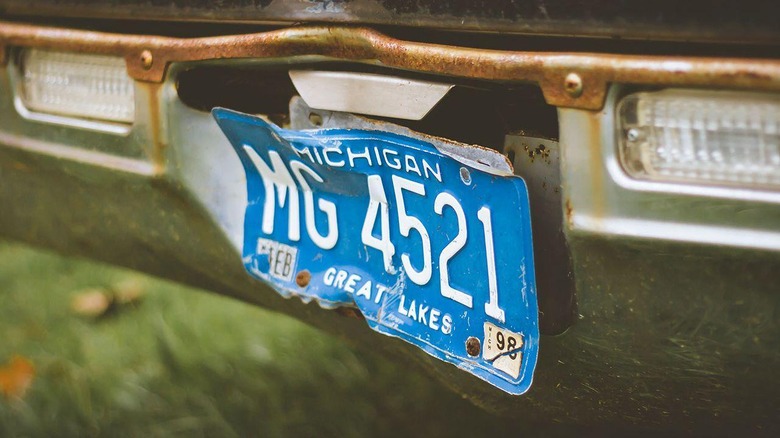 Michigan has fully approved digital license plates, offering an alternative to the stamped metal plates it has been using for 125 years. The approval comes in the form of a recently passed bill, and it'll involve the creator behind Rplate, Reviver Auto, working with Michigan Secretary of State Jocelyn Benson on rolling out the new option.
Sadly, digital license plates still look like license plates, which means Michiganders aren't liberated from the ugly rectangular blemishes on their vehicles. However, the digital license plates are an improvement over the typical stamped metal plates, bringing a high-definition display and connected car platform.
The digital license plate replaces metal plates, physical stickers, and can enable automate vehicle renewals, simplifying the overall process while reducing the waste associated with traditional licensing materials. As well, the digital license warns if the plate is detached, provides info if the car is stolen, and supports geofencing.
In addition to its existing and anticipated future features, the digital license plates also support personalization in the form of sports team imagery, charity promotion, and similar things. The biggest benefit for consumers, of course, is vastly simplifying and speeding up the registration renewal process.
California began testing the use of digital license plates last summer, but Michigan has become the first state to pass a law allowing these plates to be widely used by drivers. The legislation joins the current upgrading of Michigan's State Department systems, which will be fully integrated with the Rplate tech.