Michael Kors unveils two dazzling Android Wear watches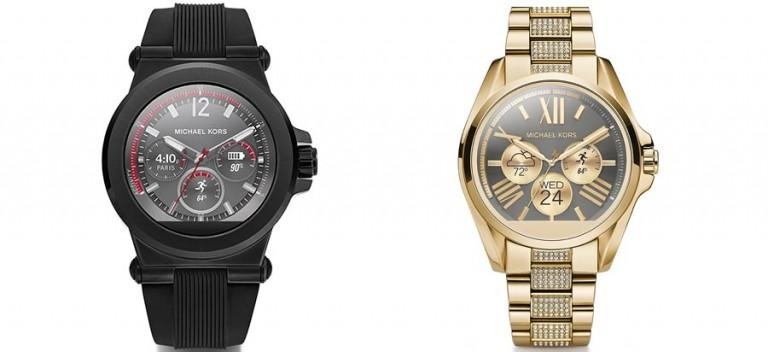 Michael Kors has announced a new line of wearables called the Michael Kors Access collection, and kicking it off are two new Android Wear smartwatches. The Access watches are designed to offer the best Android Wear wearables have to offer while wrapping them up in a stylish, even glamorous design. The watches won't be launching until this coming fall season, but the company detailed some features recently at Baselworld 2016.
The two Access smartwatches feature faces exclusive to Michael Kors, including things like "a digital chronograph design for the gym or glittering, animated pave for night." The wristbands are interchangeable and available as silicone and leather options. The gold-colored glittery version shown below is for the company's female customers, while the dark, more sporty version below is aimed at Kors' male customers.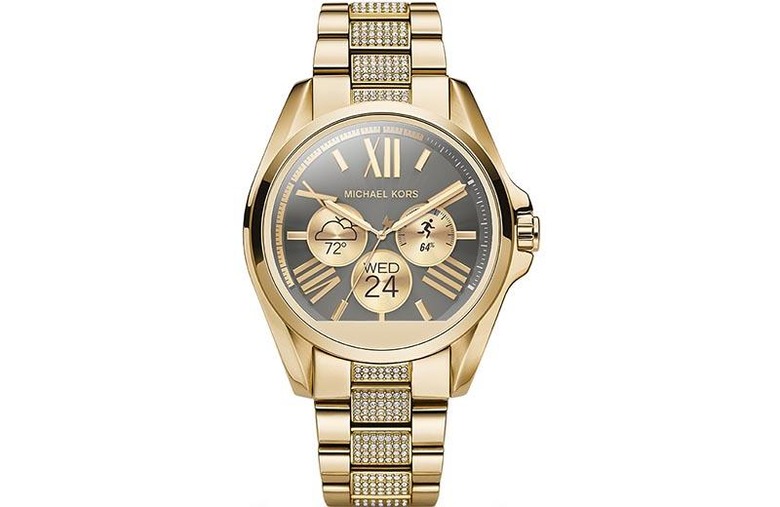 Said Michael Kors:
I'm in the business of making people's lives easier through fashion. I thought, 'Why can't tech accessories be chic and glamorous?' You wear them every day. After all, technology is impacting life more and more. It should reflect your personal taste as much as anything else, but it should also give you access to all the experiences that you want.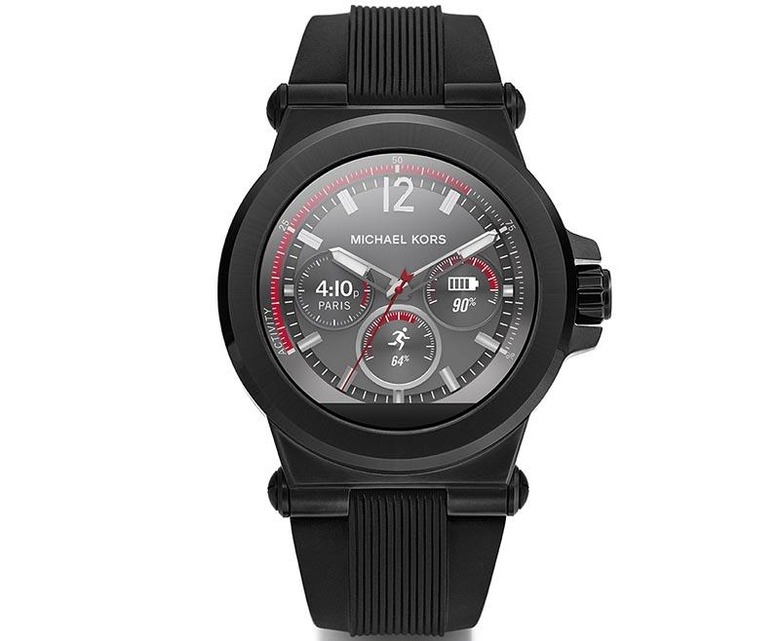 Because we're still months away from launch, the company has withheld many of the finer details at this point. We do know the watch will deliver alerts from one's phone, such as emails, texts, and social media updates. There will also be app notifications, fitness tracking, Google access, and voice control. The Access smartwatches will cost $395 USD and will be available from Kors stores.