MGM's EPIX NOW is the latest to join streaming service race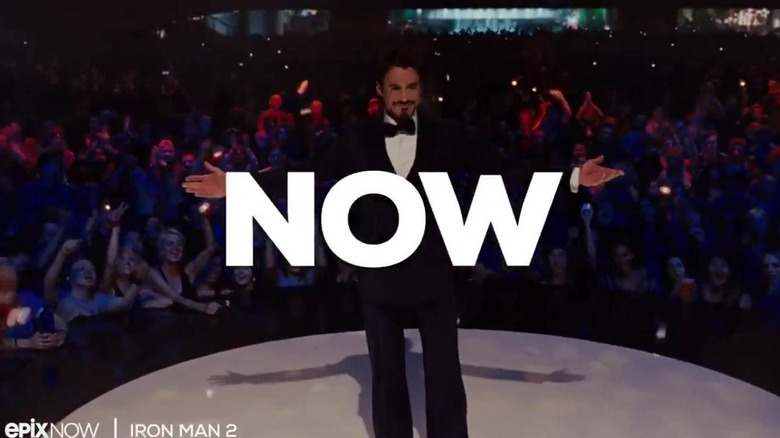 Streaming service is where entertainment's at these days. From music to video to even gaming, anyone and everyone want to be the next Netflix of something. So it isn't surprising that Metro Goldwyn Mayer, more popularly known as MGM, has announced the streaming counterpart of its pay-TV EPIX network. Dubbed, what else, EPIX NOW, the streaming service promises exclusive originals for only $6 a month, including a TV adaptation of the hit political podcast, Slow Burn.
Like any other streaming service, EPIX NOW will be defined by the selection of content you won't find elsewhere. Fortunately, EPIX NOW won't be starting from scratch because non-streaming EPIX already has quite a few that will be available on the new service. Those include Get Shorty, Berlin Station, and Deep Slate.
Of course, a new streaming service will need new blood, and that will include the likes of "Pennyworth", the origin story of Batman's famous butler, docu-series "PUNK" by Iggy Pop, "Elvis Goes there" with Elvis Mitchell, and "Perpetual Grace, LTD." from MGM itself, featuring Sir Ben Kingsley.
In addition to these streaming originals, EPIX has also announced something coming later this year. Based on the popular Slate political podcast of the same name, "Slow Burn" will be a six-part documentary series digging into some of the biggest moments in the country's political history, touching on subplots, conspiracies, and actors working from the shadows.
No Cable? No Problem! EPIX NOW is available for $5.99 per month in Google Play and the Apple App Store. Cancel Anytime.

Download EPIX NOW and begin streaming the best in television & movies —-> https://t.co/xXrdNzZPsA pic.twitter.com/GwMtPJbdKf

— MGM+ (@mgmplus) February 10, 2019


EPIX NOW is available now and costs $5.99, undercutting most of the streaming giants. That price includes not only those original series but also thousands of movies, some of which support 4K UHD streaming. The service is available on Android, iOS, and Apple TV and is promised to come to Roku and Amazon Fire TV as well.