MGM Movies come to YouTube and Android offering over 600 titles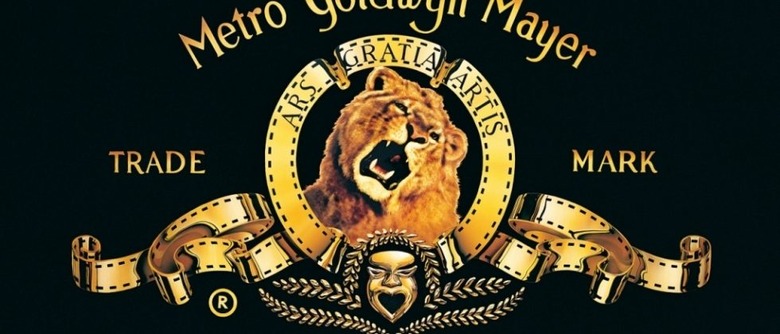 Google has been looking to expand the movie and content options of both Android and YouTube for some time now. They've slowly been adding more and more options for their users but today just inked a deal with a big one. Metro Goldwyn Mayer, better known as MGM has now partnered with Google and will be bringing over 600 titles to YouTube and the Google Play Store.
This coming just a few weeks after Google has come to similar agreements with Paramount pictures — offering around 500 of their titles to users. The new deal with MGM was just detailed over on the YouTube Blog, sharing all the details about one of the biggest and best companies in the world of film and television coming to Google's services.
Now you'll be able to enjoy classics like The Terminator, Robocop, and even one of my favorites — Rain Man on YouTube and on mobile devices through the Google Play Store. The roaring lion has finally come to Android and you can enjoy many of the titles right now in the Play Store. Google states that many are available on both platforms now, and you can expect more titles to appear throughout the next couple of weeks. Between MGM and Paramount it looks like Google will be competing with Netflix and HBO GO in no time.