MetroPCS unlimited LTE deal offers free Android phones for switching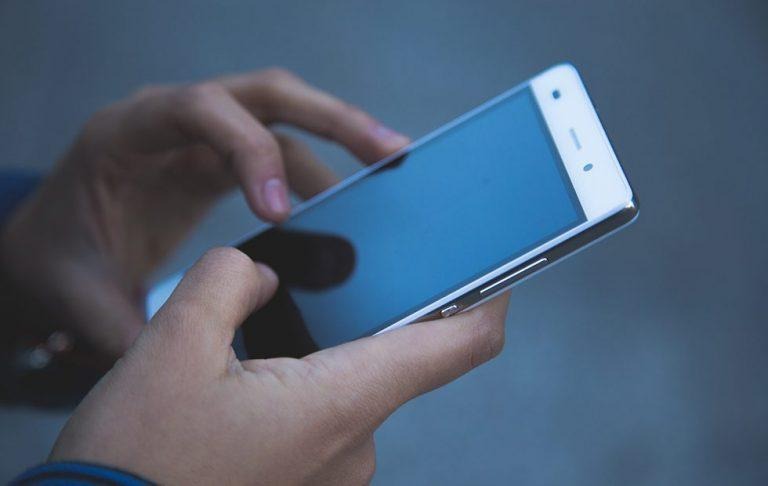 T-Mobile's prepaid subsidiary MetroPCS is offering customers a new promotion that includes a free smartphone for each line ported over to the carrier. This is part of a larger deal where subscribers can get four lines with unlimited LTE data access for $100/month combined including fees and taxes. Users get to pick which free phone they want from a limited roster of options.
T-Mobile is doing something similar with MetroPCS that it does itself — offer big, splashy deals in hopes of getting new customers who are attracted to the combination of lower-than-normal prices and free stuff. In this case, subscribers can get unlimited talk, text and LTE data on four lines for a price that works out to $25 per line per month.
That is lower than MetroPCS's $30/month plan which doesn't itself come with unlimited LTE. To get unlimited LTE on a single line through the prepaid carrier, users would pay $50/month. That makes this an excellent deal if your household has four phones that need service or you can find a couple friends who want to get in on the plan with you.
MetroPCS says that every line that is ported into the carrier is eligible to get a free smartphone. The free phones are decent Android devices, though nothing that will blow you away — they're things like the Moto E4, ZTE Blade Z Max, Galaxy J3/J7, and LG K20 Plus (full list below). Furthermore, and again taking a page out of T-Mobile's book, MetroPCS throws a jab at competing prepaid carrier Cricket, saying that four lines of unlimited high-speed data through them would cost almost double at $180/month.
Alcatel Fierce 4

Alcatel Fierce A30

Coolpad Defiant

LG Aristo

LG K20 Plus

Motorola Moto e4

Samsung Galaxy J3 Prime

Samsung Galaxy J7 Prime

ZTE Blade Z Max

ZTE Avid TRIO
SOURCE: BusinessWire