MetroPCS Samsung Galaxy S 4 arrives today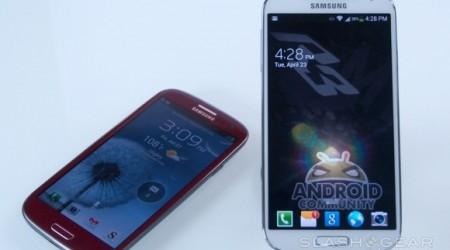 The Samsung Galaxy S 4 has been available for quite some time on most major carriers, but it's continuing its rollout today with the official launch on MetroPCS's network. The regional carrier announced today that the Galaxy S 4 is available for purchase and is able to take advantage of the carrier's 4G network.
MetroPCS says that the Galaxy S 4 will be available in "select markets," pointing to their 4G network setups in a few major cities, including New York, San Francisco, Boston, Atlanta, and Las Vegas. The carrier says that the new device will be available in additional markets later in the near future, as will online availability.
Customers will be able to purchase the MetroPCS-ified Galaxy S 4 for $549. Of course, that's a bit on the pricey side, but considering you're not signing your life away on a two-year contract, we have to say that's not a bad price to pay in the long run. You'll only be going month-to-month on MetroPCS's network.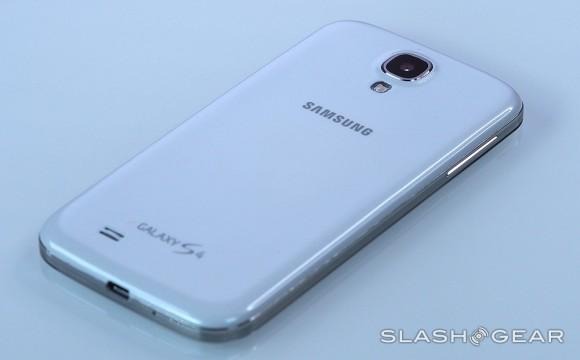 The Galaxy S 4 is one of Samsung's latest smartphones, and is their current flagship product. It sports an impressive 5-inch, full 1080p HD Super AMOLED display, as well as a 1.9GHz Qualcomm Snapdragon 600 quad-core processor on the inside, along with 2GB of RAM to keep things humming along smoothly. You can check out our full review of the device to learn more.