MetroPCS Announces Three New Plans, Offers Unlimited 4G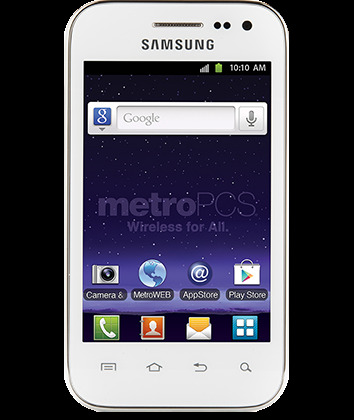 MetroPCS has unveiled new calling and data plans for current and future subscribers alike. The three new plans are in effect as of now, and are said to be "simple plans for a simpler life." Of the three plans it has rolled out, one has unlimited 4G mobile broadband, while all of them offer unlimited talk and text.
When you head over to the MetroPCS website, it shows a placeholder image that reads "We're making some changes right now," complete with images of hardworking Android bots, so we should see the website updated soon. The three new plans are priced at $40, $50, and $60 per month, with the three of them differing in their data offerings.
The lowest price tier offers the first 500MB of data at 4G speeds before dropping to slower 3G, while the next plan up ($50 per month) offers the first 2.5GB of data free. For $10 more per month, users can jump to the $60 plan and enjoy unlimited 4G data, never having to worry about throttled speeds. Customers will need a 4G LTE smartphone.
MetroPCS offers several nice smartphones to choose from, including the much-loved and wildly popular Samsung Galaxy S III, as well as the lesser known Admire 4G. The carrier's handset offerings also include the Motion 4G and Connect 4G from LG, as well as ZTE's Avid 4G phone, among others. Can't quite afford the handset of your choice? MetroPCS now offers financing.
[via Android Community]