Meta 2 augmented reality developer kit headsets start shipping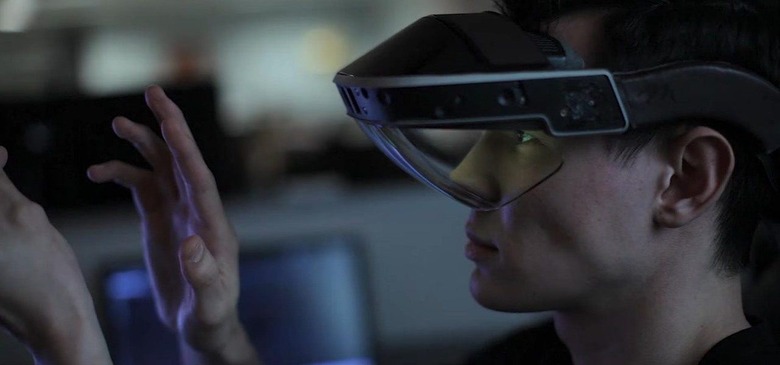 The Meta 2 augmented reality developer kit headsets have begun shipping, the company behind them has announced. Though they're shipping out to buyers a bit later than we'd originally heard, those who quickly pre-ordered should have their AR dev kit unit by the turn of the year. According to a recent statement by the company, more shipments will be heading out early in 2017, and customers will get a shipping notification in their inbox when their own order goes out.
Meta 2 is something like Oculus Rift, only it is designed for augmented reality purposes rather than virtual reality. Augmented reality is exactly what the name suggests: your every day real-world reality augmented with, in this case, digital things overlaid onto the environment. You could, for example, look at a 3D object presented through the AR headset, and even move it around using hand gestures.
That all sounds really great, but you'll have to stick with VR for now, as the Meta 2 isn't ready for the general public. Rather, the company is now shipping out developer kits after a spat of pre-orders not unlike Oculus's former dev kit shipments of the Rift. The Meta 2 developer kit costs $949 USD not including tax.
Whereas Microsoft's similar Hololens is an untethered device, Meta 2 is tethered...and also considerably cheaper, at least as far as developer units go. This means users have to be connected to a computer to use the headset. According to the company, the headset will start shipping in 'larger waves' early next year. Those who pre-ordered will get a notification when their order is about to go out, and will also see their credit card charged.
SOURCE: Next Reality