Messenger's Instant Games roll out to reclaim Facebook's crown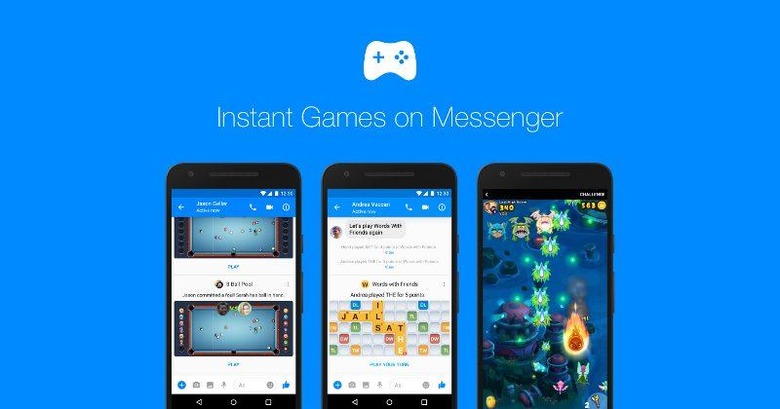 Once upon a time, Facebook was the king of casual gaming, with titles like FarmVille and Candy Crsh Saga causing not a few to lose their productivity. Since then, however, mobile games have snatched the crown away from Facebook but the social network giant is ready to take it back with a vengeance and a twist. It has just loudly proclaimed the global rollout of its Instant Games on mobile devices, but you'll need to have both a Facebook account and Facebook's Messenger to play them.
Instant Games is how Facebook is framing its return to the cutthroat gaming industry. Whereas previous Facebook games had social just tacked on to them, social is at the heart of Instant Games. The fact that you can only use them in the Messenger chat app on mobile is enough proof of that.
Although it has existed for nearly half a year, Instant Games had a very limited rollout and relatively limited functionality. At last month's F8 conference, however, Facebook revealed to developers the tools it plans to put at their disposal to make their games more engaging and, perhaps, more addictive.
"Rich gameplay" features keep players of turn-based games competitive with leaderboards and tournaments, perfect for titles like the ever popular "Words with Friends" and, new to the group, the hit 8 Ball Pool from Miniclip. Game bots, on the other hand, drive engagement by informing players of new game options for calling them back for another round. Blackwing's top-down shooter EverWing is the first Instant Game to feature these bots.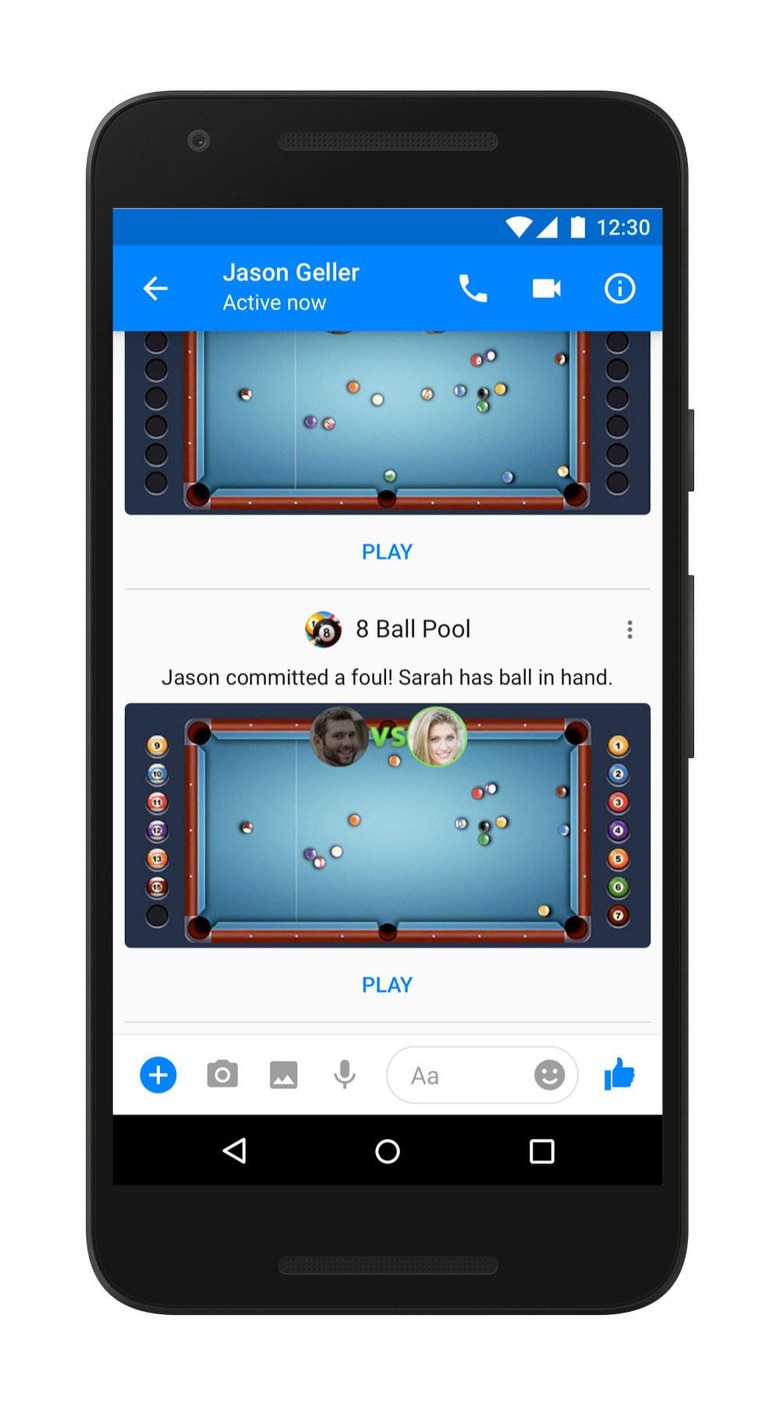 Facebook is unsurprisingly giving mobile gaming a more social twist, encouraging interaction between friends beyond simply visiting their farms or giving them extra lives. There will be an initial set of 50 Instant Games that will try to keep Messenger users hooked on games and their friends, with more promised to come every week. Messenger Instant games will be available on both iOS and Android. Ironically, no desktop versions have been announced yet.