Messenger Day nixed as Facebook pushes Stories feature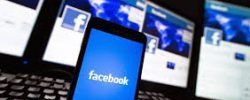 Facebook has eliminated its Messenger Day feature, a Snapchat clone that isn't even a year old yet. Why get rid of such a fresh feature? Because the company now has a Stories feature — another Snapchat feature clone — and it wants users to gravitate to it. Messenger Day was essentially the same thing, but contained to the Messenger app itself.
Facebook first swiped the Snapchat feature with Instagram Stories, giving users on that service a way to publish content that is contained in an area accessible via a bubble. Tap the bubble to view the content; it disappears after a day and doesn't clog up followers' Instagram feeds, leaving everyone happy. Facebook Stories recently followed, but for users on the social network.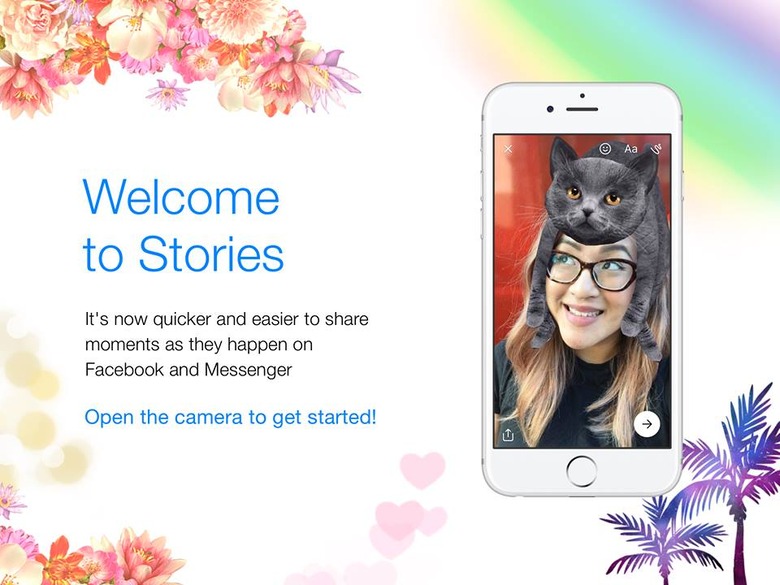 Whereas Instagram Stories has proven popular, Facebook Stories seemingly hasn't. The company recently took steps to address that by adding the ability to cross-post Instagram Stories to Facebook Stories. How many people are currently using Facebook Stories and the cross-posting feature isn't clear; it is clear, though, that many Facebook users aren't interested in Stories given how infrequently they show up (brands aside).
Facebook described the change in a recent post under its Messenger account, saying that Messenger Day and Facebook Stories will be merged via a new 'experience' it simply calls Stories. When something is posted to Stories, Facebook is going to automatically show it in Facebook Stories as well as on Messenger, a move it says will save its users time and effort.
SOURCE: Facebook