Meridian announces DSP520 in-wall speaker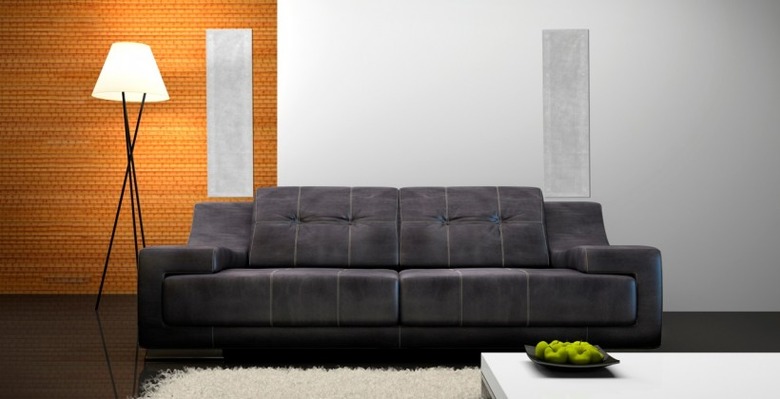 We all enjoy a good speaker system, but sometimes they can take up a lot of room. However, Meridian has announced a new speaker that allows you to embed it right into the wall. Today, the company announced the DSP520 in-wall speaker to give space-savers a viable audio option while also keeping things sleek and modern.
Meridian says that the DSP520 is built to offer the best performance possible out of a loudspeaker, with the drivers mounted into the front extrusion of the speaker enclosure. There's also a separate case that houses the electronics and amplifiers for the speaker. The speaker can be mounted either vertically (pictured above) or horizontally.
The new speaker model can also be paired with other Meridian speakers as well, including other DSP in-wall models like the DSP640 loudspeaker and the DSW500 subwoofer. It can also be paired with any of Meridians freestanding speaker options. What perhaps most impressive is that the DSP520 is just 7.8 inches thick, meaning that it'll fit into any wall nicely without too much of a problem.
However, these speakers don't come cheap. You'll be laying down a whopping $5,000 per speaker, which can certainly add up if you're planning multi-speaker setups in your living room. However, it's not everyday when you come across a speaker that's made for being mounted inside walls. Of course you could DIY a method to stuff a normal speaker into a wall, but we digress.