Mercedes enlists Linkin Park to help tune the sound of electric vehicles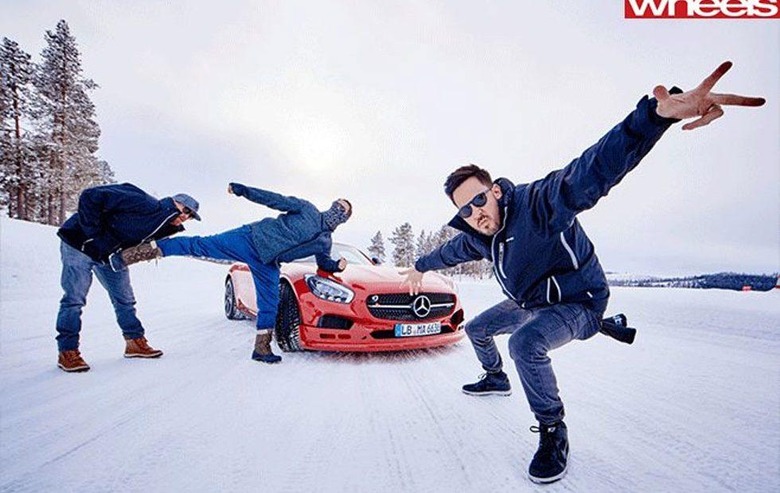 One of the things that will go away as electric cars and tucks proliferate in the future is the sound of the engine rumbling under the hood. That sound is part of the core experience with a vehicle for many people and Mercedes-AMG wants to keep it that way. To help ensure that EVs of the future sound good, Mercedes-AMG has teamed up with Linkin Park.
Mercedes has asked the band what it thinks an electric car of the future should sound like. The rockers aren't the only experts that Mercedes-AMG is working with to ensure EVs sound good in the future. Mercedes-AMG CEO Tobias Moers says that the company is working with several experts in various industries.
All those experts are helping to ensure good sounding vehicles in the future. It's not clear exactly how a rock band will influence the sound of a vehicle. Moers says that the band will be part of a larger project with other audio and aural authorities.
Moers also notes that Mercedes-AMG and Linkin Park have been working together for years. He says that Mercedes and the band are close. This team of sound people and the automaker haven't finalized what the EV will sound like just yet.
At this point its not clear if the electrified AMG cars will have some sort of digitally augmented sound or a new sound that will celebrate the electric drivetrain. We hope its better than simply piping combustion engine sounds out of some speakers hidden outside the car.
SOURCE: Wheels Magazine