Mercedes-Benz GL-Class a total luxury beast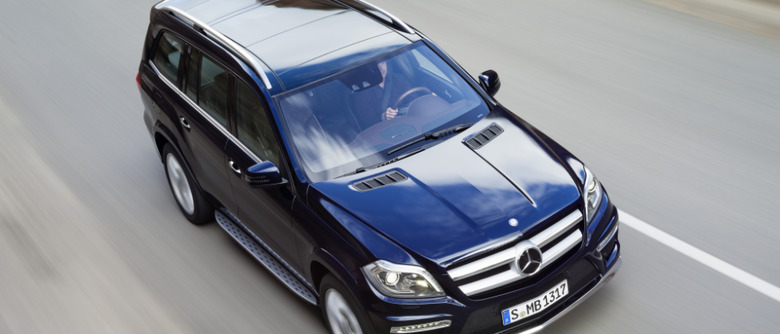 The folks at Mercedes-Benz have not been shy this week at the New York Auto Show with how "first class" the new GL-Class they've revealed truly is. It's a maxi-sized luxury sport utility vehicle and in its current iteration, it's the nation's best selling vehicle in its class. Here in 2012, beginning on September 1st, consumers will be able to upgrade to this new edition with style and class.
This vehicle is being touted by its makers as a "German castle", meaning it's certainly a giant in the industry as well as in your garage. You'll be working with style as well, of course, and we should expect so for a vehicle whose current iteration costs $63,000 for its diesel model or $85,000 for the model tagged GL550. This new version could end up costing six figures before all is said and done.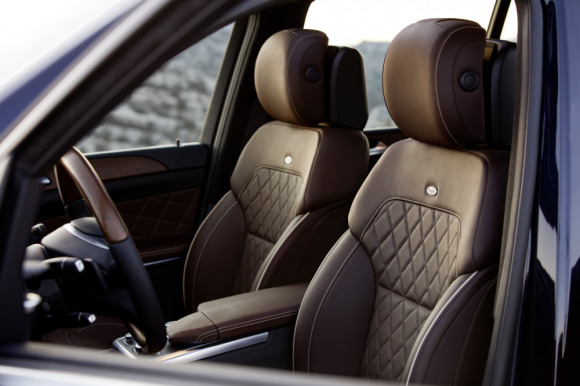 The new MB here is not made for your everyday consumer, certainly not one worrying about gas prices – it's no small customer. That said, executives are claiming that this model has an 18 percent fuel economy gain over past models here in the GL450 – but how far can such a gain go?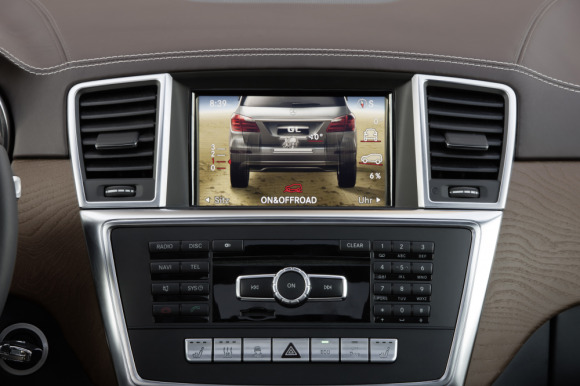 The GL-Class revealed here this week has a 4.6-liter engine with 406 horse power in the GL450 model, and 429 horses galloping through the GL550 model. This engine is the company's biturbo direct-injection V-8 engine. There's also a 240 horsepower diesel inside the GL350 Bluetec. Have a peek at this monstrously lovely vehicle in the gallery above and below, and let us know if you'll be dropping cash on it soon!
[via Daimler]