Mercedes-Benz drops home battery effort over high costs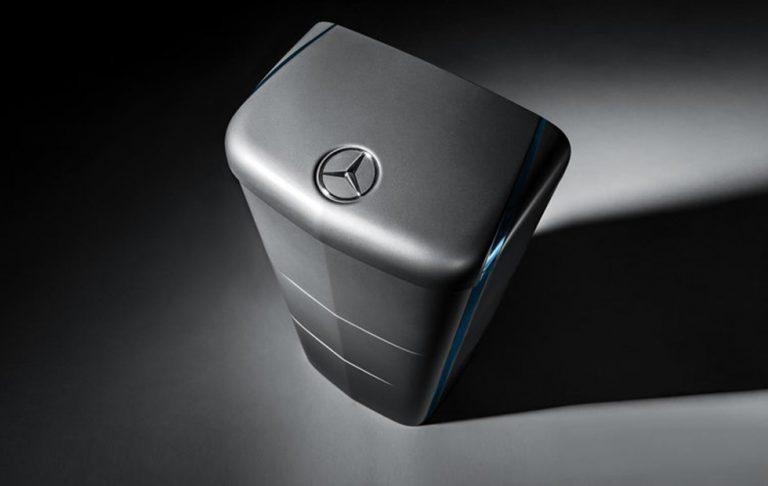 In November 2016, Daimler formed a new subsidiary called Mercedes-Benz Energy Americas, one that would take on Tesla Powerwall with the maker's own home battery products. The market had high hopes for Daimler's efforts, citing the Mercedes brand's recognition and the maker's existing global presence to potentially upheave the residential power storage industry. However, things haven't gone as planned and the company is now calling it quits.
READ: Audi testing its own Smart Energy Network home battery system
Daimler plans to dissolve the Mercedes-Benz Energy subsidiary, according to Greentech Media, which includes sending remaining employees to work elsewhere within the company. The corporation is stopping global production of Mercedes-Benz-branded home batteries, too, bringing an end to the effort.
A Mercedes-Benz spokesperson confirmed the news to Greentech, explaining that the company doesn't have any regrets about getting into the market, and in fact does still believe the potential for profit within it exists.
However, the maker's own batteries — which are designed for vehicles — are too pricey to compete with the types of batteries needed and used for residential applications.
In emphasizing that, the spokesperson said in a statement, "It's not necessary to have a car battery at home: They don't move, they don't freeze. It's over-designed." The statements and decision to drop out of the market raise questions over whether other car makers will succeed in their own residential power storage efforts.
SOURCE: Greentech Media