Mercedes-Benz AMG Vision Gran Turismo is a virtual supercar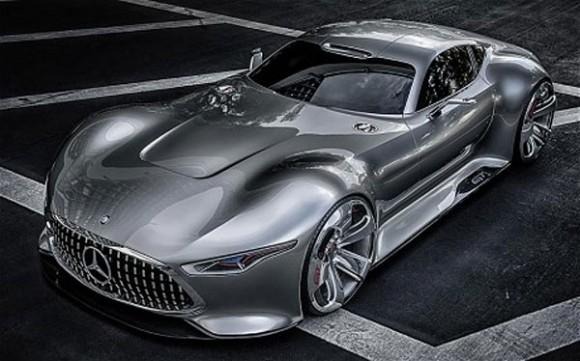 Mercedes-Benz has been making hopped up versions of many of its cars under the AMG banner for a long time now. One of its latest AMG cars is the 2014 S 63 AMG packing a 5.5-liter bi-turbo engine under the hood. Mercedes has announced a new AMG car that may be one of the best looking it has ever created.
The biggest catch with the new car, called the AMG vision Gran Turismo, is that the car isn't real. The car isn't some design concept either, this car was specifically and exclusively designed for the new PlayStation video game Gran Turismo 6. The only place this vehicle will ever be seen is on your TV.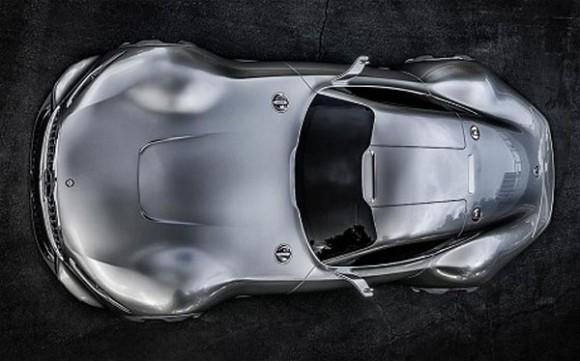 The car will launch along with GT6 and is the first in a series of Vision Gran Turismo vehicles that are being created exclusively for the game. The car certainly looks very attractive and appears to feature gull wing doors that are on the SLS AMG.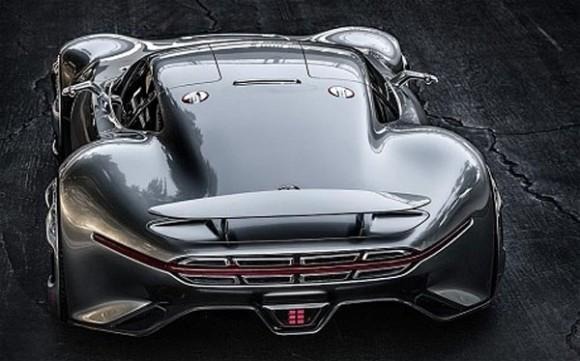 The virtual power plant for the car is a front mounted twin turbo V8. It produces 557 virtual ponies and 590 pound-foot of torque. Mercedes says that its sound specialists also worked on the car's virtual exhaust note.
SOURCE: Telegraph