Mercedes and Nissan partner to launch mid-size pickup truck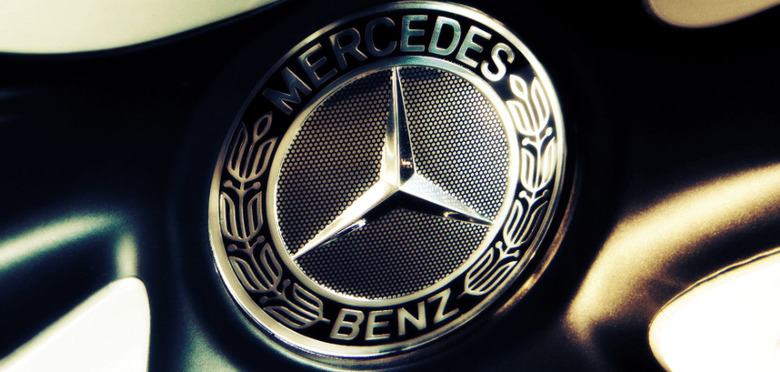 Mercedes-Benz and Nissan have officially partnered to create a new mid-size pickup truck, it has been announced. We've known about Mercedes-Benz's pickup truck aspirations for a little while now, and have even gotten a look at a concept for the eventual model (picture after the break), with the auto maker saying its truck will be, in true Mercedes fashion, a luxury offering. Under this new arrangement between the two auto makers, we now know Nissan will be the company building the truck.
The new partnership was announced today, with the two companies saying that the upcoming mid-size pickup, which Nissan and Mercedes will be jointly developing, will be a 1-ton pickup truck built by Nissan in Cordoba, Argentina. For markets outside of Latin America, it'll be made in Barcelona, Spain.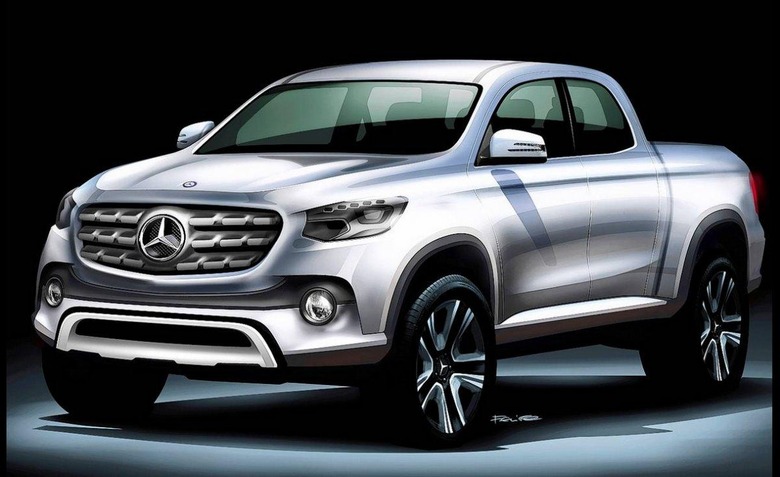 Mercedes' pickup truck will be akin to the new Nissan NP300 truck, sharing some architectural aspects while ultimately being designed to meet the needs and wants of the maker's own customers. The Mercedes truck will be targeted at consumers located in Latin American, South Africa, Australia, and Europe, and may look like — or similar to — the concept featured above.
Despite concerns otherwise, Mercedes seems confident that its truck will find favor among its customers and those in the market for a luxury pickup; it promises "all of" the maker's features and "distinctive characteristics" will be offered by the model.
SOURCE: Daimler