Meizu Zero 'holeless' phone crowdfund unit shipping this week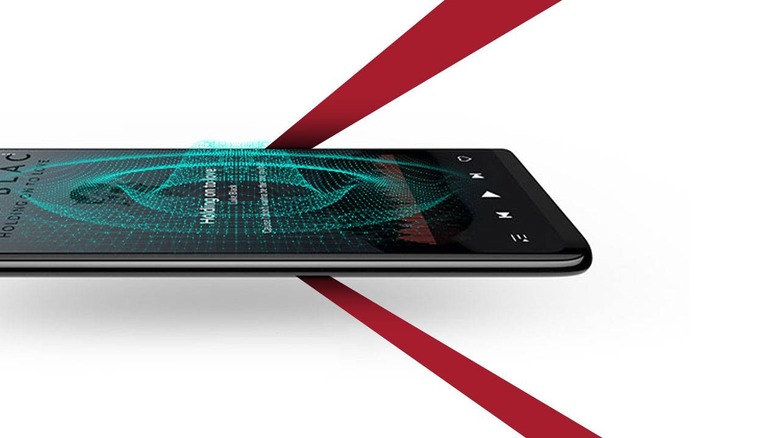 With Meizu Zero, the folks at Meizu decided they'd bypass the normal roadblocks and risks that come with manufacturing a new sort of product. The product is a ceramic 3D unibody smartphone with a "holeless" design. That means it has no ports, it has no buttons, it has no speaker grilles of any sort. It does have a couple of microphone holes – but they're tiny enough not to matter for the grand purpose of this design.
Other devices like this phone will be shown this year – it's a design that's at a point where it can be called a "concept design." Normally that'd mean that users wouldn't have access to it as a final consumer product. Meizu has this sort of product, but wants to try their hand at crowdfunding a final product – a final product of sorts, I should say.
The final product works with eSIM compatibility. That means you won't be able to switch sim cards on the fly. There is no SIM card slot. The processor inside this phone is the Qualcomm Snapdragon 845, the hero of the year 2018 – and still a very capable piece of hardware.
There's a 5.99-inch AMOLED display up front with a couple of curved edges, one on the right, one on the left. The bezels on the right and the left are extra super tiny, and the chin and the forehead are not invisible, but are also very small.
There's a fingerprint sensor under the OLED display, and there's a 20-megapixel camera up front as well. The display works with Meizu's mEngine 2.0 linear haptic engine as well as "pressure sensing technology" to create a "Virtual Slide Button." This button "gives you the feeling and tactile feedback of a physical button."
Sound comes from the phone's display, too. This device uses what Meizu calls mSound 2.0 in-screen Sound Technology. This tech "allows the display to function like a speaker and an earpiece."
Regardless of the appearance of microphone holes (tiny, tiny says I,) this smartphone has IP68 Certified dust and water resistance. This device has Super mCharge Wireless charging and comes with a Super mCharge Wireless and dedicated charging base.
The Meizu Zero is up on Indiegogo right this minute. There's 100 units of the "Exclusive Engineer Unit" available for $1299 USD. There WAS a single Exclusive Pioneering Unit available for $2999, but it was sold almost immediately. Delivery for that more expensive version was basically immediately after payment, while the rest of the units are expected to be delivered in April of 2019.