Meizu Pro 5 GeekBench scores beat Galaxy Note 5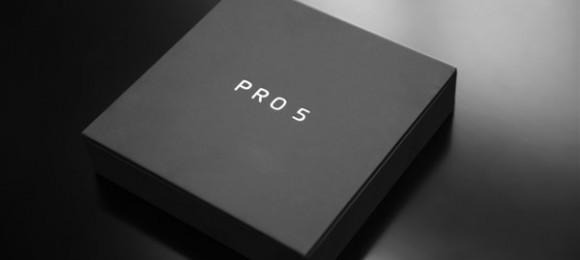 Rumors have been circulating for a while now that a new flagship device is on its way from Meizu. That device is tipped to be called the Meizu Pro 5 and the reveal date is expected to be September 25. If rumors are correct, that Pro 5 will have an Exynos 7420 SoC under the hood bringing some impressive performance to the mix.
Ahead of the official launch, some benchmark results from Geekbench have turned up that claim to be from the Meizu NIUX, this is believed to be the name of the Pro 5 before Meizu changed its naming convention.
The benchmark results not only give us a look at how well the device will perform, it also gives a glimpse at some of the hardware. The processor ID lists an ARM 65 variant 1 part 3335 revision 0 part. RAM is listed as 3719MB and the OS is Android 5.1.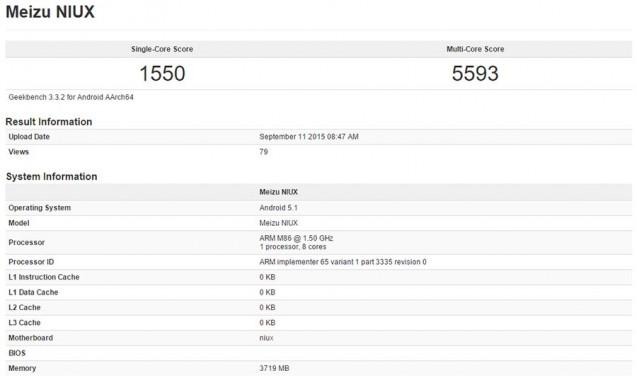 The single core score for the NIUX was 1550 with a multi-core score of 5593. That means that while it appears that the Pro 5 and the Galaxy Note 5 share the same processor, the Pro 5 is a better performer. The Note 5 scored 1490 on singe core and 4950 in multi-core performance on Geekbench. Scuttlebutt suggests that the improved performance of the Pro 5 comes thanks to a lower resolution screen compared to the Note 5.
SOURCE: gforgames