Meizu Note 8: A Conventional Mid-Ranger In A Sea Of Eccentric Phones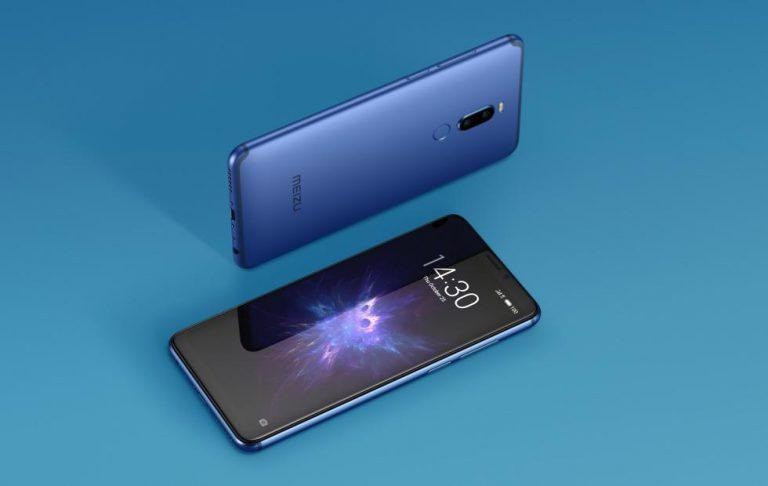 Almost every new phone these days has a gimmick, be it triple or even quadruple phones, sliding tops and backs, squeezable sides, or even notches. They might be interesting for a while but they can become quite tiring as well. Sometimes you pine for what may now be considered "old school" design and normal features. If that's more to your liking, then the new Meizu Note 8 might feel like a breath of fresh air. At least if you're in the market for mid-range phones.
Admittedly, the biggest pull of the Meizu Note 8 is probably the fact that it doesn't use any gimmicks to sell. It's just a smartphone, plain and simple, and boldly stands against the trend. That's not to say it has nothing else to offer.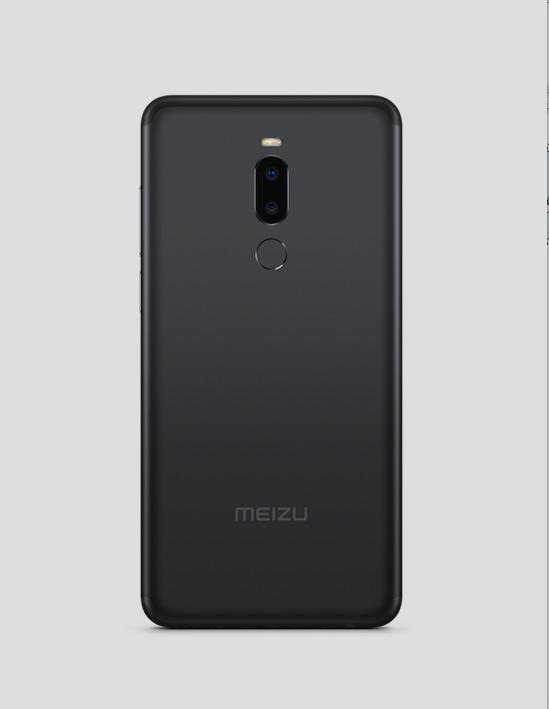 The phone is powered by a Qualcomm Snapdragon 638, one of the more recent mid-range chips from the silicon maker. That's paired with a healthy does of 4 GB RAM and 64 GB of internal storage. The 3,600 mAh battery might not sound like much compared to its biggest rivals, but given the low-key specs, it should still last more than a day.
There is nothing exceptionally good or bad about its 5.99-inch screen. It has a resolution of 2160x1080, which only means one thing: no notch. Meizu talks about an advanced nylon protecting ring embedded in the metal middle frame that prevents the screen from shattering even after 6,400 drops.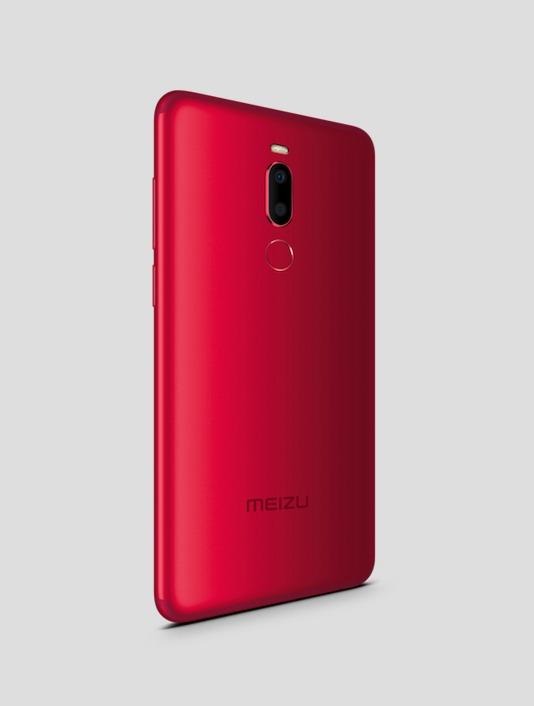 The Meizu Note 8 runs Flyme 7 which, while based on Android 8.1 Oreo, can be one of the more heavily customized Android experience among Chinese ROMs. The phone will be available in Black, Purple, Blue, and Red colors, though Meizu has not yet disclosed availability details.