Meizu M6 is a mid-range contender in a sea of pricey flagships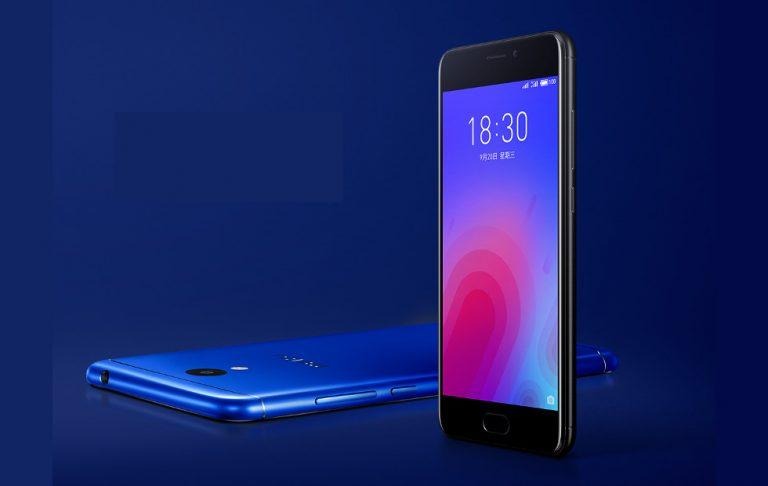 Tired of hearing about smartphones with nearly four-digit price tags or build materials you'll weep over at the slightest damage? Meizu is offering a break from all the hype and fanfare with its new Meizu M6. While it pales in comparison to the Meizu PRO 7 and even the closer Meizu M6 Note, it does try to make up for it in its low price tag. That said, those who have seen last year's Meizu M5 might get a strong sense of deja vu, because the M6 is pretty much a slightly upgraded M5 in a new kind of clothing.
Both, for example, have the same 5.2-inch 720 screen. They even share the same 1.5 GHz quad-core MediaTek MT6750 processor, unlike the Meizu M6 Note with the company's first international Snapdragon CPU. There's also the same 3 GB of RAM and 32 GB of storage. The 3,070 mAh batteries are even exactly identical!
So what has changed? Admittedly little. The front camera is perhaps the only hardware that has changed, from 5 megapixels to 8 megapixels with an f/2.0 aperture. The rear 13 megapixel camera remains unchanged save for the use of an RGBW sensor.
You wouldn't think the Meizu M5 and Meizu M6 to be that similar given how different they look. It's all smoke and mirrors though, or rather, a very crafty paint job. It's still polycarbonate plastic, but Meizu has employed "Non-Conductive Vacuum Metallization" or NCVM technology to give it a metallic finish, plus some handcrafted metal-like lines. People looking from afar won't be able to tell the difference.
But the Meizu M6's killer feature is really its price. For all that you only have to pay 899 RMB, roughly $135. There's also a model with 2 GB of RAM and 16 GB of storage for an only slightly lower 699 RMB or $105. While affordable, the lack of significant upgrades from last year's Meizu M5 might be a strong deterrent to the M6's adoption. The Meizu M6 goes on sale in China on 25th September and will be available internationally. No word on a US launch though.