Meizu m3s brings metal, fingerprint sensor to the table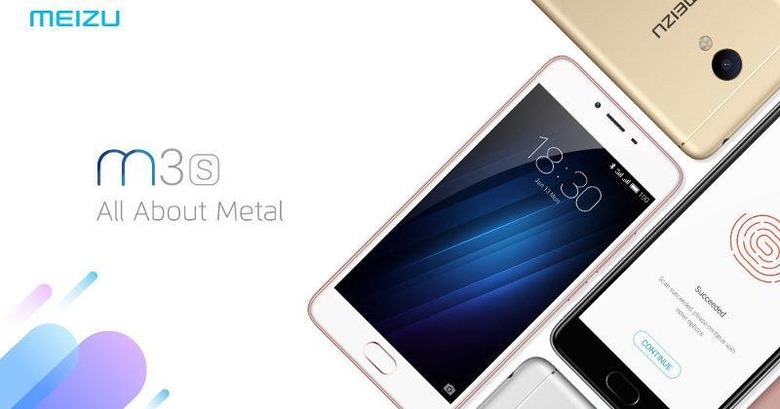 Just because you're an entry level device doesn't necessarily mean you have to skimp on some luxury. Especially with the continuing declining prices in components these days. That is definitely what Meizu is proving by launching the Meizu m3s. As the name suggests, it has ties with the Meizu m3 announced just last April. Actually, the two are practically the same except in three aspects. The Meizu m3s comes with a stylish, all metal body, a fingerprint scanner, and a matching higher price tag.
As far as low to mid-range smartphones go, the original Meizu m3 doen't look that bad on paper. It is powered by an octa-core MediaTek MT6750 processor that runs up to 1.5 GHz and supports LTE Cat 6. RAM choices include 2 and 3 GB, with storage options of 16 or 32 GB. The 5-inch screen is at least 720p, which is just fine for the sub-$100 starting price. For the 2 GB/16 GB configuration, at least).
It's budget nature, however, does show in its shiny but plastic construction. It's not ugly by any means but it might not suite every buyer's taste. To compare it to iPhones, this would be the 5c of Meizu's lineup. Well, not there's a 5s, or 6s perhaps. The Meizu m3s employs 360-degree sandblasting to give its new metallic body a soft touch texture to complement its sheen. Design-wise, it is pretty much the same as the now common segmented back you can find in smartphones like the HTC 10, the Samsung Galaxy C5, and, of course, the iPhone 6 onward. Without the mis-designed antenna lines though.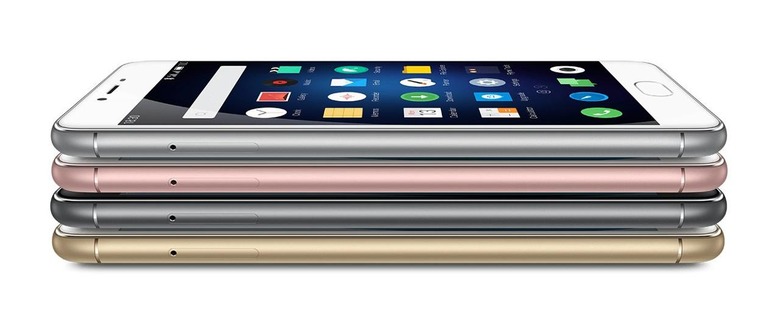 The Meizu m3s' beauty isn't just skin deep, however. It adds a fingerprint scanner that boasts of a 0.2-second unlock speed and a wear resistance of up to 10 million touches. The sensor is located beneath the home button, so no new cutout at the back. Which makes Meizu m3 cases compatible with the m3s. Not that you'd want to hide the smartphone's classy looks anyway.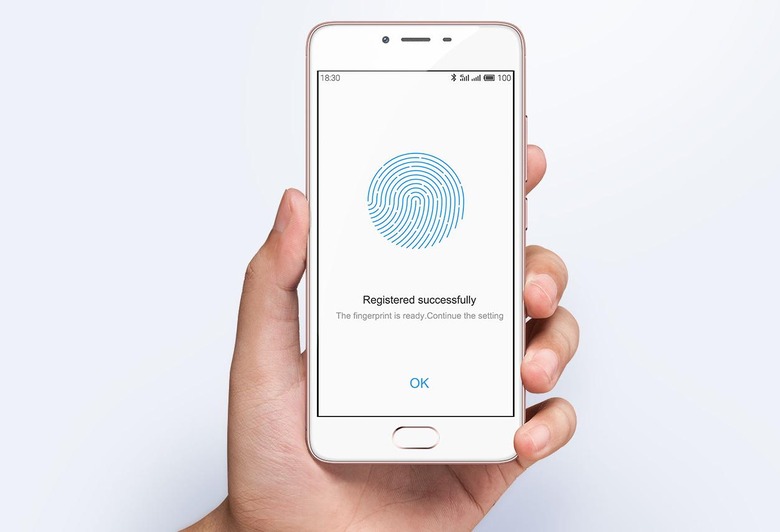 New features do mean new prices, though Meizu keeps the number low, in line with the entry-level spirit of the Meizu m series. There is only one RAM size available, at 3 GB, though storage goes from 16 GB for 699 RMB ($109) to 32 GB for 899 RMB ($140).