Meizu m2 note has an odd mBack home button, dual SIM tray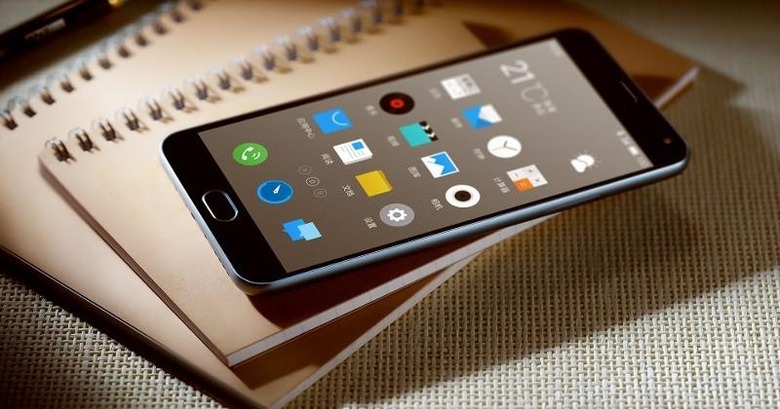 When you speak of Chinese smartphone OEMs, Meizu might only be at the third or fourth of the list. But that isn't stopping it it from trying to break into the market with memorable devices. The Meizu m2 note still pretty much looks like a large iPhone 5c, now with a tinge of iPhone 6, and differs very little from the m1 note announced just 6 months ago. It does, however, have a few tricks up its sleeves, or under the cover in this case, that could at least make the smartphone a tad more interesting.
The first is what Meizu calls the mBack home button. Previous teasers of this "home button revolution" inspired talk of a fingerprint sensor, which didn't come to pass. Instead, you have touch-sensitive button that behaves differently depending on how hard you press it. With a soft touch, it acts like a back button. Press harder, and you go home. What's the rationale for this potentially confusing feature? Probably to save on components cost. Because it definitely doesn't save on space.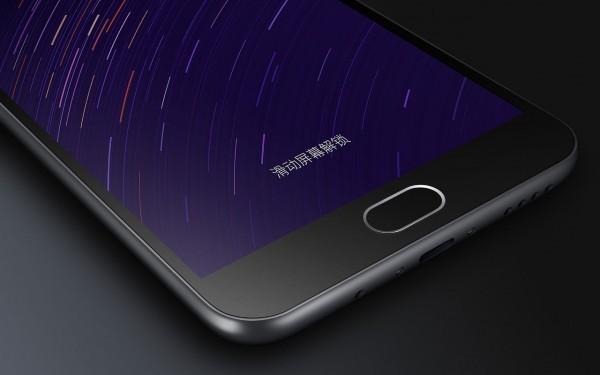 What does save on space, at least inside, is the strange nano SIM microSD card combo tray. You can either have 2 nano SIM cards on the tray or one nano SIM card plus one microSD card. You can't have the best of both worlds, sadly. So you have to either live with only one SIM card, which might not be OK for smartphone users in that region, or only 16 or 32 GB of storage, which might also not be OK.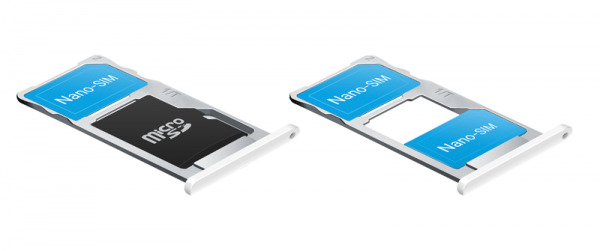 Aside from these two, the m2 note is practically a slimmer m1 note. And by slimmer, we mean 0.2 mm slimmer, from 8.9 mm to 8.7 mm. Ironically, it is also 4 g heavier. The screen is exactly the same 5.5-inch Full HD display from Sharp. The cameras are exactly the same 13 megapixel rear shooter from Samsung and a 5 megapixel front camera. Strangely, in some of the things where they do differ, the m2 note actually ends up with the shorter end of the stick. The CPU is a slightly slower 64-bit 1.3 GHz octa-core from MediaTek and the battery is now a 3,100 mAh instead of 3,140 mAh.
One thing that's lower but totally fine is the price tag. The 16 GB model runs 799 RMB ($129) while the 32 GB goes for 999 RMB ($161). The equivalent prices for the m1 note are 999 RMB ($161) and 1,199 RMB ($194). While Meizu doesn't officially bring its smartphones outside China, it is possible to get your hands on their handsets through their official webstore or through various retailers.
SOURCE: Meizu