With the likes of Xiaomi, Huawei, OPPO, and even Vivo hitting the news, it's too easy to forget there's another key Chinese player in the smartphone market. Meizu, which started out an MP3 player manufacturer, has been filling that market, at least in China, with notable phones like the MX series, the M Note, and what was the last high-end Ubuntu Touch phone, the Meizu PRO 5. Following its 15th anniversary flagship last April, Meizu has launched the Meizu 16th to bring some of the latest trends in mobile down to a more affordable price tag.
No, that's not a typo. Meizu really does call it the 16th and the 16th Plus. Odd naming conventions aside, the Meizu 16th is every bit the premium flagship that the 15th anniversary model was not. That means running on the latest Snapdragon 845 with 6 to 8 GB of RAM and 128 or 256 GB of storage.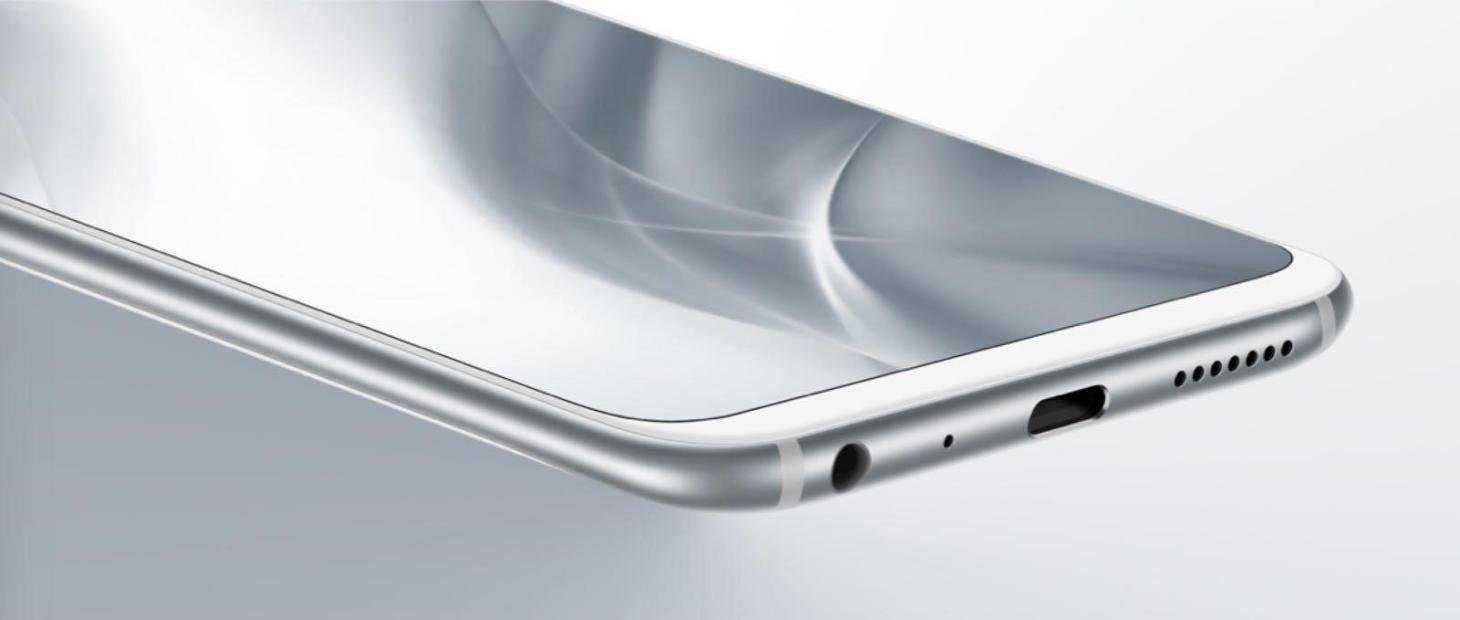 The Meizu 16th line comes in two sizes, the 6-inch Meizu 16th itself and the larger 6.5-inch Meizu 16th Plus. Despite the difference in sizes, both have the same FHD+ resolution of 2160×1080. The Samsung Super AMOLED panels have very thin bezels but, considering this is a Samsung panel, has no notch on top. One thing that Samsung has not done for its own smartphones, however, is to use a fingerprint-on-display (FOD) sensor. At least not yet. Of course, the Meizu 16th has one.
For cameras, the smartphone boasts of a 12 megapixel Sony IMX380 with OIS, paired with a 20 megapixel Sony IMX 350 on the back. The front gets a whopping 20 megapixel f/2.0 wide aperture 5P lens camera. An in typical Meizu fashion, the 6 LED flash on the back comes in a ring design rather than a tradition circle.
With a 3,010 mAh battery and Android Oreo-based Flyme 7 OS, the Meizu 16th is pretty much a collection of all the high-end specs and features you'd find in this year's flagships. Unsurprisingly, it sets itself apart with the price. At its lowest, the Meizu 16th with 6 GB of RAM and 64 GB of storage goes for 2,698 RMB, roughly $395. The most expensive Meizu 16th Plus configuration, with 8 GB RAM and 256 GB of storage, only costs 3,998 RMB, around $585 and still a lot less than rival premium phones.