Megaupload co-founder bailed, Dotcom trial date soon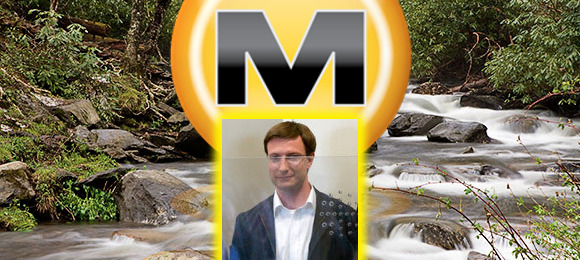 This week the co-founder of Megaupload, Mathias Ortmann has been freed on bail after his arrest along with the rest of the Megaupload inner circle nearly a month ago. Ortmann's trial date was supposed to have taken place on the 26th of January but his own estimates on his finances did not match up with cash earned from basic Megaupload funds between 2005 and 2011 – while he noted he's made $17.5 million from the service over the past 6 years, he'd had $3.5 million more than that completely unaccounted for. This morning it appears that they've been able to explain the discrepancy because Ortmann has been released on bail.
Co-accused partners Bram van der Kolk and Finn Batato and Ortmann will be allowed to live at Kolk's Auckland home under strict rules such as a complete ban on Internet access. Megaupload's founder Kim Dotcom remains the only person from the organization still behind bars. The United States authorities pursuing this case are intending on relying on United Nations treaties aimed at taking down international organized crime so that they might extradite all of the New Zealand-based Megaupload members to the USA to be tried once more – these members are being called part of an international "Mega Conspiracy."
The lawyer working on behalf of the United States in this case has stated that the extradition treaty will have no copyright offenses tied to it. Instead offenses linked to trans-national crime covered by the country's Extradition Act will be used to lift the Megaupload leaders from the country. According to New Zealands Police "Ten One" magazine, US authorities have already congratulated local police on the raids they did on Megaupload leaders homes last month. The FBI monitored events from their command center in Washington, one of these FBI members being Detective Superintendent Mike Pannett:
"Feedback on the New Zealand operation has been extremely positive from our international law enforcement partners including the FBI and the US Department of Justice." – Pannett
These forces included "dozens of heavily armed police – some from elite anti-terrorist divisions" all arresting the operators of Megaupload in waves last month.