Mega Man Mobile is here, six games for $2 each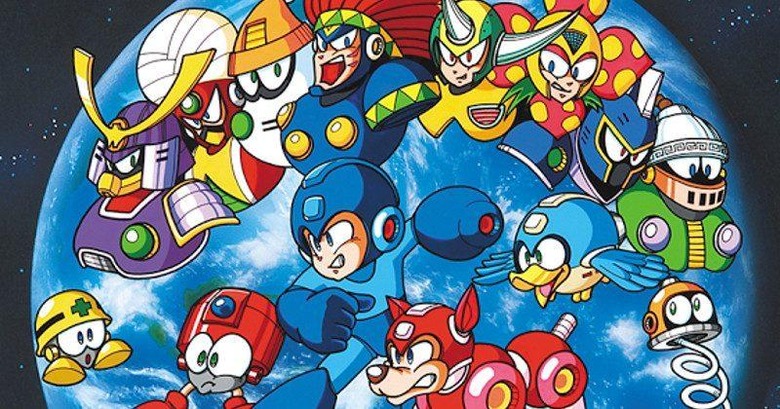 True to its word, Capcom has indeed released the mobile port of its first six Mega Man games, though it should have probably chosen a better time to do so. Mega Man Mobile's launch is likely to be buried under the flood of CES 2017 announcements this week. But that might also work in its favor, considering the rather low rating the game is getting. Hate it or love it, Mega Man 1 to 6 is now available on Android and iOS, but you'll have to pony up $1.99 to get each and every single game in the list.
At the moment, the biggest complaints, at least based on Google Play Store reviews, is the performance of the games, in particular the frame rate. For a twitch-based game that required timing to be perfect, any sort of lag can lead to instadeath. And it's not like early Mega Man games are resource intensive by today's standards. Even emulators can do a decent, if not perfect, job. We can only presume that Capcom has included some proprietary magic sauce that is bringing its famerates down.
Pre-release concerns for this mobile port included controls for the game. Mega Man was notoriously hard enough to play on physical game pads so it was almost unimaginable how it'd perform on touch screens. Capcom has at least included options to configure those controls, like relying on automatic shooting instead of frantically tapping on the Fire button.
Unlike the Mega Man Legacy Collection on Steam and consoles, Capcom is selling each title separately for $1.99, which, in total, would cost a little less than $12. Still within the $15 estimate we had. Given how the games seem not to be doing well as far as reviews go, buying the games piecemeal might actually be more preferable.
Mega Man Mobile
Mega Man 2 Mobile
Mega Man 3 Mobile
Mega Man 4 Mobile
Mega Man 5 Mobile
Mega Man 6 Mobile