Mega Man Legacy Collection launches digitally 25 Aug, boxes in 2016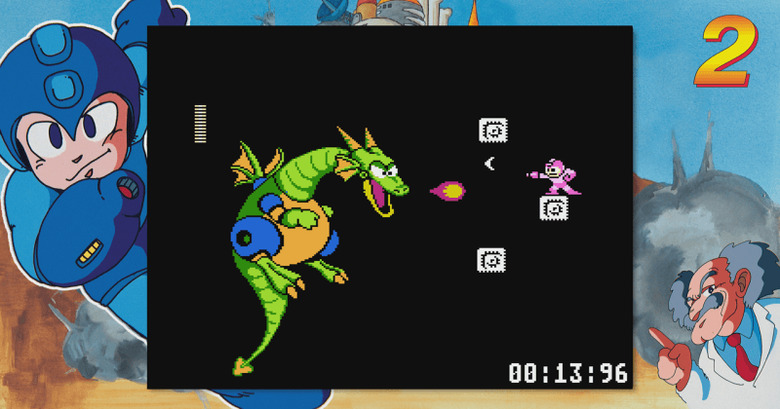 Capcom has just revealed that important piece of information that Mega Man fans have been eagerly waiting for since the Legacy Collection was announced in June: a launch date. Or actually, a launch date and a half. In the same breath, Capcom also re-lists all the juicy features that will and on your lap, or on your gaming rigs rather, when the game rolls out on the 25th of August. That said, that date is for the digital edition only, with physical boxes coming much later.
Yes, you've heard that right. In less than three weeks, the biggest collection of classic Mega Man titles will be released for the PlayStation 4, Xbox One, and PC. That's for the digital version of the collection. Those opting for more tangible copies for the Xbox One, PlayStation 4, and Nintendo 3DS will have to wait until early 2016, at least in North America, to get their turn.
Mega Man Legacy Collection is both a nod to the past and a gift to the future. It brings the first six Mega Man titles to the present by porting them over to the Eclipse Engine, turning 8-bit graphics into HD works of art. But more than just the games themselves, it's a virtual museum of, well, Mega Man's legacy and history. Just look at some of the features included in the package:
• Massive museum filled with production art, sketches and some old 80s-90s flyers!

• All six games' soundtracks playable from a built-in music box

• Filters that approximate both fuzzy tube TVs and scan-line-rich monitors.

• Full, Wide and "Original" viewing options

• Enemy database for each game that not only lists out each foe (and its weakness), but also lets you fight the Robot Master bosses at any time so you can practice their patterns!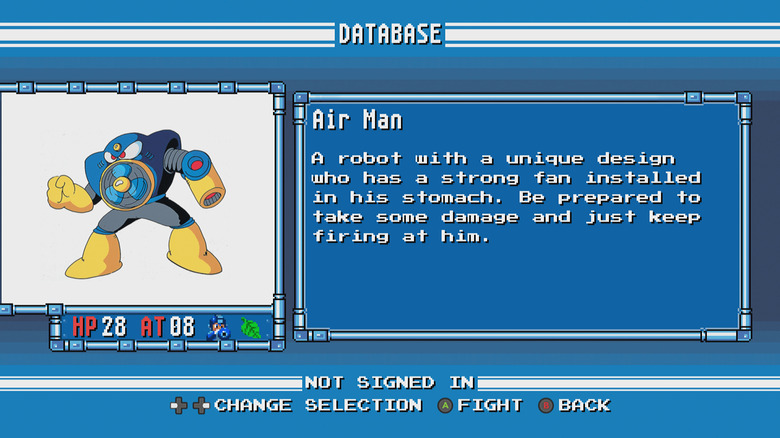 Of course, there are also new modern features included in the collection, like everyone's favorite leaderboard feature and save states. And that boss training grounds is definitely a new addition as well.
The digital edition for Mega Man Legacy Collection will retail for $14.99 and will launch starting August 25. The physical versions, which still don't have a specific early 2016 date, will go for $29.99.
SOURCE: Capcom