Mega Man Legacy Collection 1 and 2 arrive on Nintendo Switch in May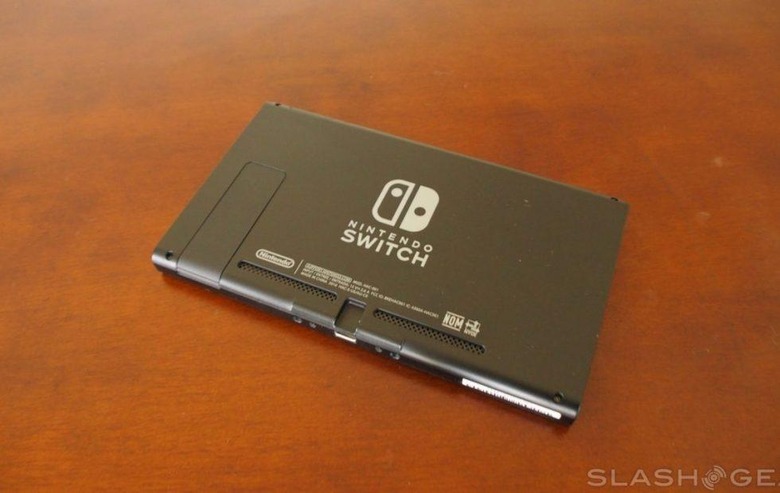 Capcom has announced that its Mega Man Legacy Collection 1 and 2 bundles will be available on the Nintendo Switch starting in May. The company revealed the news today alongside details about the release, including which games will be available, new features that'll be provided to Switch owners, and more.READ: Nintendo Switch Review
Capcom is bringing 10 classic Mega Man games to the Nintendo Switch, including Mega Man, Mega Man 2, Mega Man 3, Mega Man 4, Mega Man 5, Mega Man 6, all the way through Mega Man 10. Switch owners will also get access to a new rewind feature which enables users to instantly retry a difficult section of the game.
The two collections also bring players extra modes, including a Challenge Mode for competing in online leaderboards, a Sound Mode for access to game music, and a Museum Mode for access to classic Mega Man content. There's also smoother 16-bit and 32-bit graphics and audio.
All of this arrives on May 22 ahead of the Mega Man 11 release scheduled for this year. The challenges are exclusive to Mega Man Legacy Collection 2, there's the ability to create a save state in nearly any part of the game, and Mega Man regular or golden amiibo owners will also get access to 11 fan-made challenges, says Capcom.
Those fan-made challenges were previously exclusive to the Nintendo 3DS Mega Man game; this marks their debut on the Switch. All of the previously launched DLC for Mega Man 9 and 10 will be available in the Switch collection, including the bonus stages. Both collections will be available to buy from the Nintendo eShop starting May 22 in North America for $14.99 and $19.99.
SOURCE: Capcom