Mega Man 1-6 arrive on iOS and Android in January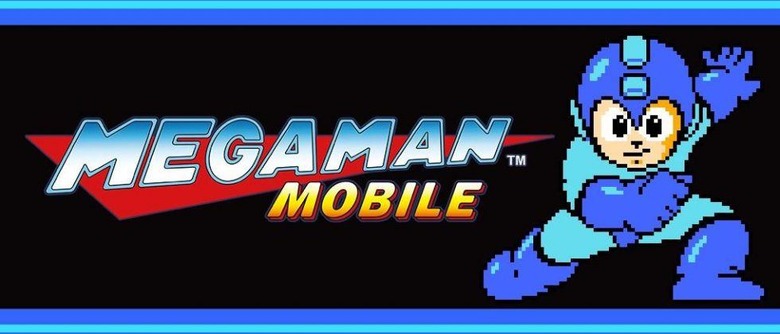 Mega Man fans take note, because the original six games in the franchise will be arriving on iOS and Android next month. Capcom's mobile division announced the ports through Twitter earlier today, but didn't give any additional details about them. It did invite players to pre-register to get the games, and to presumably receive more information about them before launch.
Right now it's unclear whether these games will be offered individually or as one big collection. These six games have already featured in a single release called Mega Man Legacy Collection, which is available for PC, Xbox One, PlayStation 4, and 3DS. If this is just a mobile port of Mega Man Legacy Collection, then we can also expect some extras like a challenge mode and a gallery for concept art.
Of course, you may want to grab a Bluetooth controller if you're planning to play through all six Mega Man titles on your phone. After all, the series is known for its tight controls and grueling difficulty. Using touchscreen controls may ramp up the difficulty to a point where they're impossible to complete.
It'll also be interesting to see if Capcom changes its pricing for iOS and Android. Game publishers generally haven't been shy about charging cold hard cash for their mobile ports, but $15 might be too much for those playing on mobile device. Then again, if Square Enix can get away with charging $15 for a single Final Fantasy game on those platforms, Capcom may be able to charge the same for six Mega Man titles.
We'll just have to wait on Capcom for more details. There's no release date at the moment, but that information should be coming down the pipeline quickly if Capcom is lining them up for January launch. Stay tuned, because we'll keep an ear to the ground for more.
SOURCE: Capcom Mobile