Meerkat adds GoPro support to its app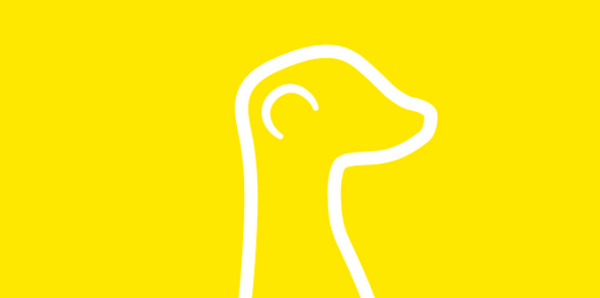 Meerkat, the livestreaming app that was squashed under the weight that is Twitter's own Periscope, has decided to branch beyond mobile devices by adding support for GoPro's HERO action camera. So far the app has support for the HERO3 camera, and in the near future it will also support the newer HERO4 camera. With this, GoPro's legion of users can use their action camera and Meerkat to live stream video footage of their adventures and traipsing from their GoPro camera.
The functionality is now available in the Meerkat iOS app, of which the next app update will bring in support for the HERO4. The action camera can be connected to the app and then live streaming can be started in much the same way one would start streaming from their mobile device's integrated camera.
Live streaming is the next big thing, but Meerkat has seemingly lost the battle as Twitter's Periscope, which caught the public's attention at the same time as Meerkat, continues to enjoy the most attention. That doesn't mean Meerkat is without hope, though, and this move is a way it could encourage more individuals toward its own platform.
The information comes from CNBC, which reports that Meerkat made the announcement at VidCon. A look at the app on the App Store shows that it was updated today, but the change log only mentions "a bunch of bug fixes" and stability tweaks. Nothing about GoPro support.
SOURCE: CNBC