Meerkat accepts fate, ditches livestreaming model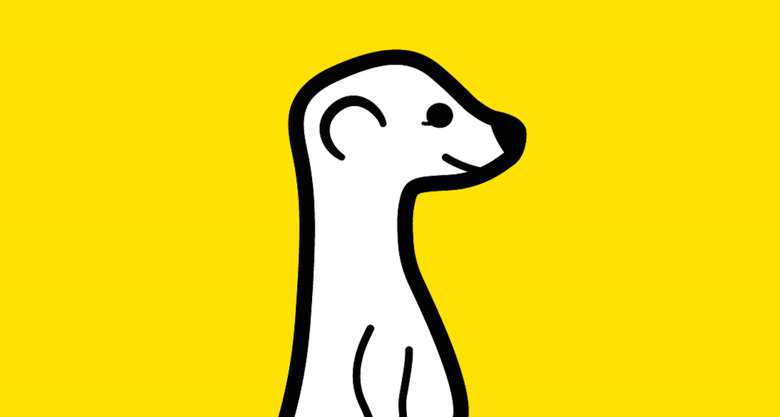 Meerkat has bowed under the weight of Periscope and, more recently, Facebook Live Video. In a statement, company CEO Ben Rubin confirmed the company will be shifting its focus and resources away from livestreaming and toward a new business model: it is transforming into a video social network where 'everybody is always live.' Investors were advised of the changes a couple weeks ago.
The information comes from Re/code, which says Rubin emailed investors news about the harsh reality two weeks ago. The email reportedly reads, in part:
The year started on a high note. ... But over the year, it became rougher waters. Mobile broadcast video hasn't quite exploded as quickly as we'd hoped. The distribution advantages of Twitter/Periscope and Facebook Live drew more early users to them away from us and we were not able to grow as quickly alongside as we had planned.
Rather than fight to tread water, Meerkat has been shifting over to a new business model since August 2015. As of now, Meerkat has mostly ditched the livestreaming model; users can still use the app, of course, but company resources have been redirected to different, potentially fruitful, places.
The company saw its peak number of broadcasters last May, and while Rubin says that growth is still happening, the company lacks regular broadcasters who use the service consistently. Meerkat made one last big bid to right itself, adding GoPro support last summer, but it didn't help much. Big product updates ceased by September. It was in October that Rubin revealed to the company board his idea for shifting toward a video social network model.
Where it stands now isn't entirely clear. No details were provided on where Meerkat is in its new mission, and there aren't many details about what the video social network will entail. According to Re/code, it seems to have a focus on small group video chats among friends. Most investors have been receptive to the company's new focus, says Rubin. If all goes as planned, we'll be hearing about the new changes in the next three or so months.
SOURCE: Re/code