Medison Celebrity Less Of A Hoax?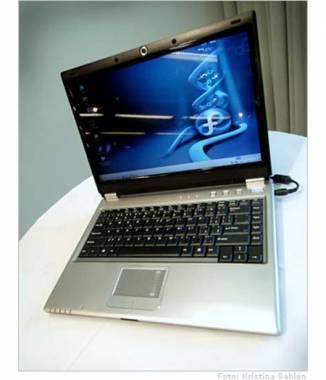 Apparently Medison had a press conference in Sweden and showed off the $150 laptop. They showed off the merchandise to 10 journalists and assured them that the laptop was on its way for the much anticipated August 15th release date.
Medison also stated that the way they intend on making money off of the laptop is not the $150 selling price, but the ad supported accessories page. Apparently ad space on that page is going for a monthly fee anywhere from $15k to $3mil.
Medison comes out in open regarding Celebrity laptop [via PCLaunches]