MediaTek MT6595 is world's first 4G LTE Octa-core SOC using ARM Cortex-A17 for Smartphones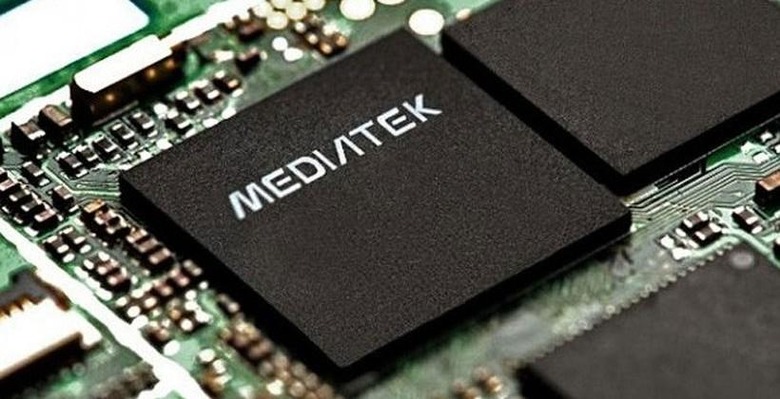 MediaTek has announced a new product that it claims is the world's first 4G LTE octa-core smartphone SOC using the just announced ARM Cortex-A17 CPU. The MediaTek part also supports Ultra HD H.265 codec. The MT6595 employs ARM big.LITTLE architecture and uses MediaTek CorePilot tech to deliver a Heterogeneous Multi-Processing platform with eight cores.
The MT6595 has four of the ARM Cortex-A17 CPUs offering a significant performance improvement compared to four Cortex-A7 CPUs. The GPU in the MT6595 is an Imagination Technologies PowerVR Series6 GPU promising high performance graphics and the platform has an integrated 4G LTE multi-mode modem.
The platform also promises to be the first SOC with integrated low-power hardware support for H.265 Ultra HD video recording and playback. It also supports H.264 and VP9 Ultra HD video playback. The SOC supports up to 20MP camera capability and a high def 2560 x 1600 display controller.
The MT6595 is also the first platform from MediaTek to support 802.11ac networking. The Multi-GNSS positioning system in the platform supports GPS, GLONASS, Beidou, Galileo, and QZSS. Bluetooth LE and ANT+ are also supported for fitness devices. Other features include the first multimode wireless charging receiver IC. That wireless charging hardware supports multiple standards for inductive and resonant wireless charging. The MT6595 platform will be available commercially in the first half of 2014 with devices using it expected in the second half of the year.
SOURCE: MediaTek