Mech Warfare Robot Arena Project Hits Kickstarter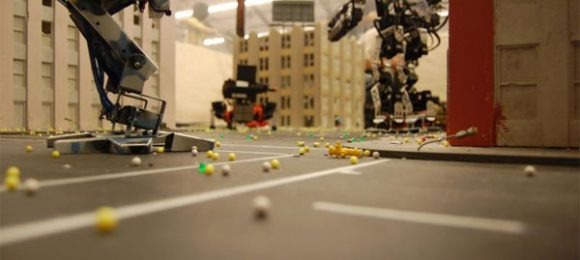 There are a bunch of awesome video games on the market today including games like Battlefield and Mass Effect 3. When the games we haven't seen in a while that was always one of my favorites was the MechWarrior franchise. I keep hoping someone will make a new game in the universe but until then this scale real-life air soft version might be as close as we get.
A group of geeky hobbyists have launched a Kickstarter campaign to raise money to fund the building of a new enclosure for the real-life Mech combat. The competition plays out mech warfare using little remote-controlled bots strut that around the environment shooting air soft guns at each other. The competition is in its fourth year and has international competitors.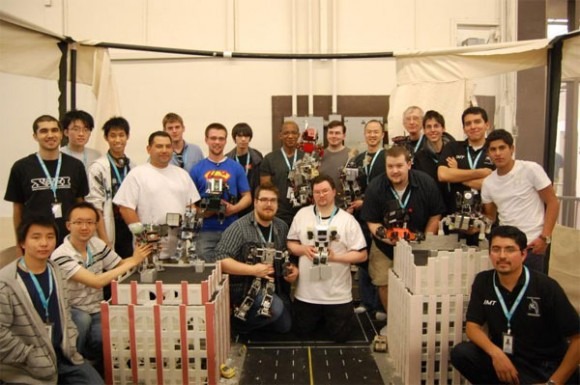 The geeks say the current play environment is a canvas tent with PVC poles and they need to upgrade for larger robots and more powerful weapons. The $6000 the group is seeking would go to build an awesome aluminum and lexan enclosure where they can fight their battles without anyone catching a stray plastic BB in the crotch. So far, the group has 36 backers and has raised $2100. The project has 22 days to go before funds.