MeCam delivers hovering, person-following video for $49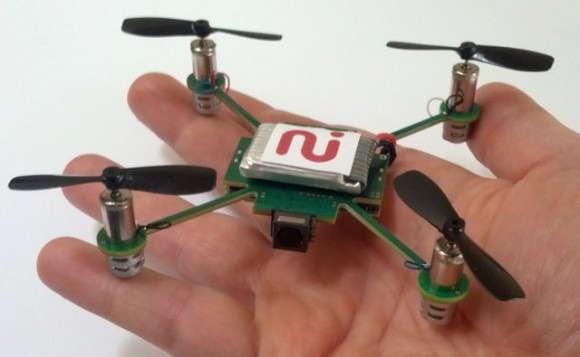 There's a little quad-helicopter device coming to the market relatively soon known as the MeCam, developed and manufactured by the friendly folks at Always Innovating. This little chopper has its own video camera and will connect to your smartphone as well as follow you around automatically while otherwise accepting voice-commands galore. This little monster will also only cost you $49 USD.
What we're seeing here is a palm-sized device that works with a single-core processor (Cortex A9 for the curious) and works with 1GB of RAM and keeps all its captured media on a microSD card. It has the ability to connect to your smartphone device with Bluetooth and wi-fi, and will be bringing on streaming video, video capture, and an automatic panorama photo mode. Inside this device you've got 14 sensors, 3 stabilization algorithms and more from the developers at Morpho – magicians of this modern mobile age.
The thing about the MeCam is that it's not going to be made unless someone with the manufacturing power to make it takes on the investment. The team at Always Innovating is made up of developers and inventors, lacking the manufacturing connections to make this project a reality on their own. Always Innovating's team is confident that they will find someone soon, however, and aim for a Q1 2014 release date – so you can keep your fifty dollar bill in your pocket for now.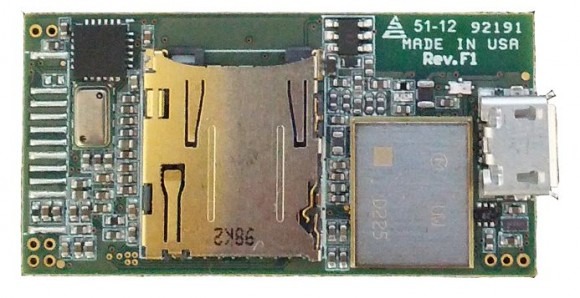 This machine will almost certainly be working with connections to iOS and Android machines when it is lunched, as well as instant sharing abilities for YouTube, Facebook, Google+, Twitter, and the rest. Streaming video from this little gadget is not being pegged for any definite quality at the moment, nor is the quality of the camera as of yet. We'll see more as the actual device comes around in a few months – we hope!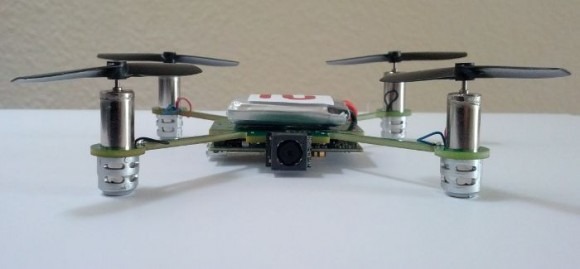 [via Liliputing]