Measles outbreak cases in the US reach highest level in 25 years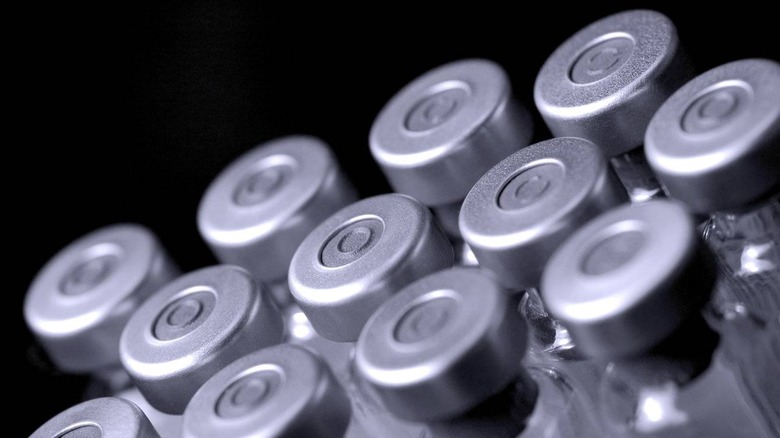 On Monday, the World Health Organization published an update on the measles outbreaks occurring around the world. A number of countries have been hit by the disease, the worst instances being in Ukraine, Madagascar, and the Democratic Republic of the Congo, which is also battling an Ebola outbreak. In addition, WHO reports that measles cases in the United States are at their highest level in 25 years.
Measles is a disease that primarily impacts children; it manifests with a red rash, as well as symptoms similar to that of the flu, including a runny nose, fever, and dry cough. The condition can potentially cause very serious outcomes in young children. Because this virus is spread through the air, it is highly contagious in populated regions.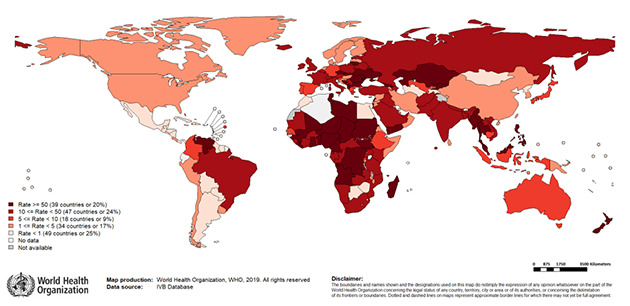 The measles is also highly preventable via a simple vaccination that is administered in two doses. According to WHO, present measles outbreaks are largely taking place in countries and among populations with low vaccination rates, including countries like Thailand, Philippines, Nigeria, Angola, and others.
In addition, WHO reports that cases in its Europe region reached nearly the 90,000 mark in the first half of this year; this is slightly higher than the approximately 84,000 cases reported in the first six months of 2018 and officially the highest level of the decade.
The World Health Organization has found a large variety of reasons for these outbreaks, including a lack of education in some regions about the necessity of the vaccine, as well as false beliefs about safety, lack of access to the vaccine, and populations of older youth and adults who missed out on the vaccine during childhood.