MCX postpones CurrentC mobile payment, lays off 30 employees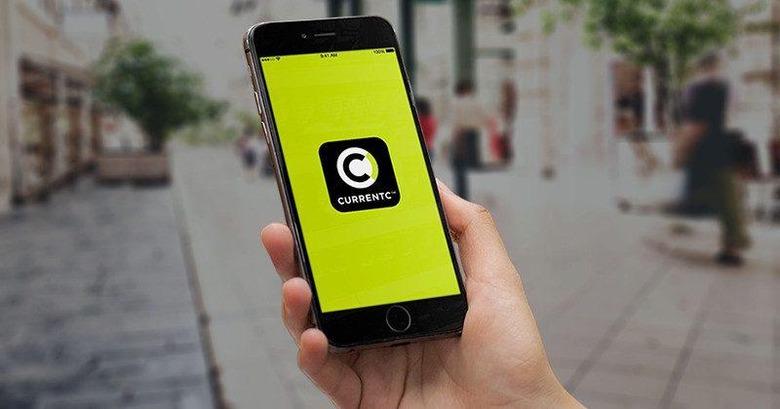 Did MCX, short for the Merchant Customer Exchange, bite off more than it can chew when it proudly revealed CurrentC to take on the likes of Apple Pay and Android Pay? Perhaps that is the case. Or maybe MCX finally understood the writing that has been on the wall ever since it announced its mobile payment system back way back in 2014. Now the consortium has announced that it is postponing the rollout of CurrentC and, as a side effect, is letting go of 30 of its staff.
UPDATE: "The CurrentC app itself was not affected and no payment information was involved. One of our sub-contractors was breached and email addresses were compromised – many of which were simply 'dummy' accounts. Even so, because MCX takes security very seriously, we have severed ties with that vendor and instituted additional policies and procedures to ensure that user information is safe. The security of customer and merchant information is a keystone to our business." – MCX Spokesperson
MCX, which included retailers like Best Buy, CVS, and Walmart, announced CurrentC in 2014 to take on Apple Pay, back when the latter still didn't have a solid hold on the mobile payment market. However, CurrentC already had more than just Apple Pay to worry about, as the rollout was beset with delays, controversy, and uncertainty. MCX presented CurrentC as an alternative to Apple Pay, one that a good number of merchants supported. For merchants, it would mean not having to deal with credit card transaction fees and other fees that the likes of Apple or Google would impose. As rosy as it all sounded, it seemed that CurrentC was doomed to fail.
The service was supposed to launch in 2015, but that year has come and gone. Part of the delay can perhaps be attributed to PayPal's acquisition of Paydiant, the company behind the CurrentC app. There was also the matter of technology to be used, as CurrentC was initially implemented using QR Codes, a popular technology but one that is a poor fit for dealing with money. Then there is the fact that within just days of its pilot test, the program already got easily hacked, leaking out user data.
By now, Apple Pay and even Samsung Pay have risen from the ranks to become the de facto names in mobile payment. But even within MCX's own ranks, there have been some dissenting voices. Most notable is Walmart, who announced its own system just last December.
The odds are obviously stacked against CurrentC and it makes more business sense for MCX to cut its losses and announce a probably indefinite postponement of CurrentC. That said, it isn't completely giving up hope as it simply says the consortium will focus more on establishing and improving relationships with banks like Chase. Sadly, cutting losses here includes laying of 30 personnel that have become redundant due to the shift in focus.
VIA: TechCrunch