McLaren 650S Le Mans edition celebrates 1995 victory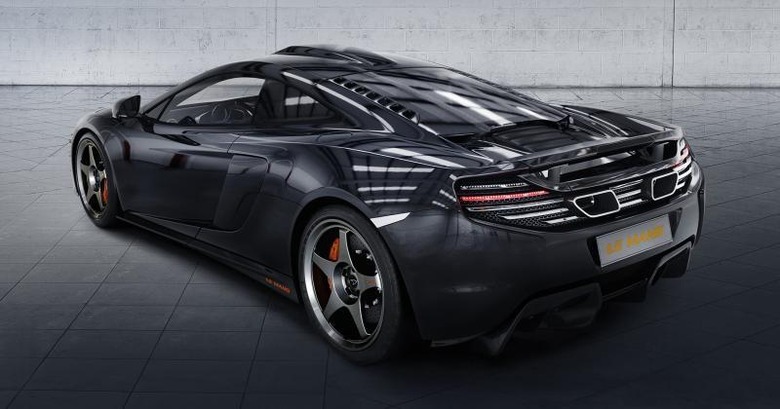 In 1995, five McLaren F1 GTRs crossed the finished line of the annual 24 Hours of Le Mans race, ending up in 1st, 3rd, 4th, 5th, and 13th place. That was, without a doubt, one of the proudest moments in McLaren's history. Now 20 years later, the Formula One constructor is celebrating that epic victory by launching a special limited edition McLaren 650S Le Mans model, styled after that iconic McLaren F1, giving would be owners not just a piece of history to be caged in a display, but something they can drive proudly as well.
This special Le Mans edition will arrive in a coupe only form, but aside from that distinction, the spirit of the McLaren F1 is unmistakable. McLaren even collaborate with the original desire of the McLaren F1, Peter Stevens, to ensure that this special edition will be unmistakably part of that line. That means that the conspicuous roof-mounted "snorkel" air intake is there, not only channeling airflow to the 3.8 liter twin turbo V8 engine but also giving off a unique aural experience inside the car's cabin.
But the McLaren 650S Le Mans edition isn't just a relic of the past. It is a car whose feet, or wheels rather, are pretty much set in the present. Like the produciton model 650S, it boasts of a driving power of 641 bhp and a torque of 500 lb-ft. It can go from zero to 62 mph in just three seconds, while maximum speed reaches 207 mph.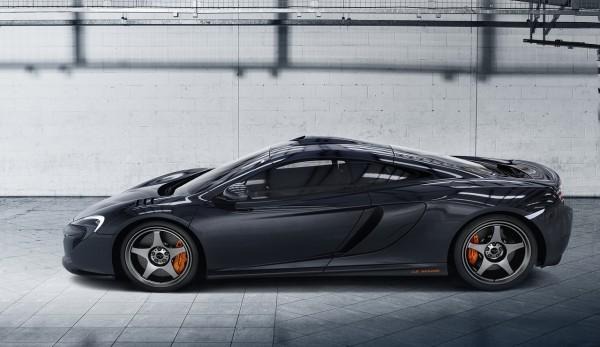 The coupe also mixes old and new in many other ways. The unique lightweight wheels, 19 inches at the front and 20 inches at the back, are adorned with the iconic McLaren Orange. That orange is also evident in the trailing edge of the extended door blades. Visual carbon fiber features can be found in many parts, including front splitter and rear bumper. Outside, the car comes with a metallic Sarthe Grey sheen used in the McLaren F1 while the interior is covered in matching black leather.
The McLaren 650S Le Mans edition will launch worldwide, with deliveries starting sometime in the middle of the year. Only 50 such coupes will be made available.