McDonald's is the latest fast food chain to test plant-based burgers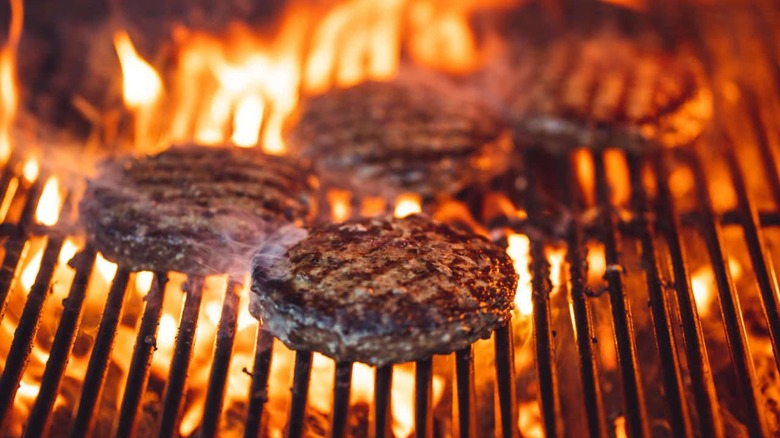 Following competitor Burger King's heavily promoted nationwide test, fast food company McDonald's has revealed plans to test the sale of a plant-based burger at some of its restaurants. The test will be limited to Canada, according to McDonald's, which is planning to sell the 'PLT' sandwich for a duration of 12 weeks. Unlike Burger King, which has tapped Impossible Foods as its supplier, McDonald's is testing the Beyond Meat burger.
McDonald's announced plans to test the 'P.L.T' burger in Southwestern Ontario — the sandwich's name stands for 'Plant. Lettuce. Tomato.' As expected, the burger has a standard appearance, sporting a patty on a bun with lettuce, cheese, and tomato. Unlike an ordinary burger, however, the PLT doesn't feature any actual meat, instead offering a patty made with plant protein.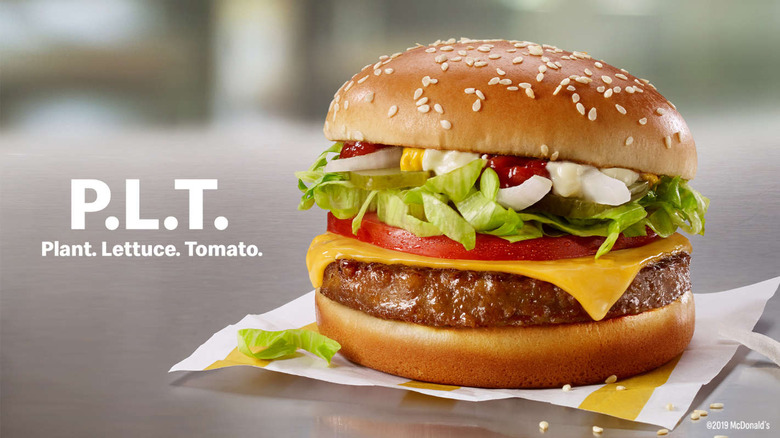 Though plant-based burger patties have traditionally been available at many sit-down restaurants, they've been noticeably absent on most fast food menus. This has changed due to a combination of improved plant-based meat alternatives and growing demand among consumers who cite health and environmental concerns as their reasons for reducing meat consumption.
Burger King recently caught public attention by offering the Impossible Burger for a limited time at all of its restaurants in the US. McDonald's appears to be moving a bit more cautiously with its own plant-based deployment, limiting it to one region in Canada at this time. The PLT sandwich will cost $6.49 CAD.
McDonald's is soliciting feedback from customers about its new PLT offering, explaining that this trial sale period will help the company learn about things related to customer demand, how the burger impacts restaurant operations, and more. The company hasn't stated any future plans it may be considering for the sale of this burger.