McDonald's begins testing mobile ordering in California and Washington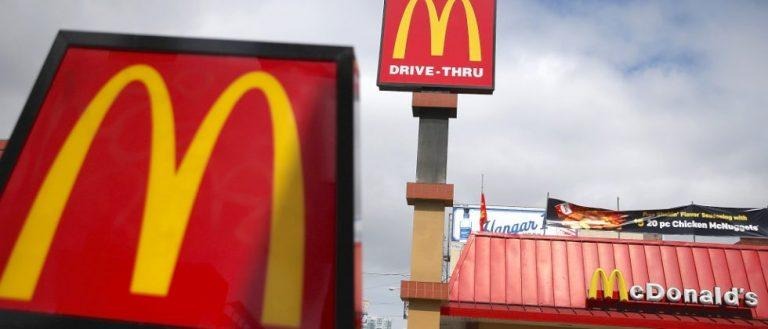 Fast-food restaurant chain McDonald's is the latest company to get in on the mobile ordering trend. The company has begun testing mobile ordering at select stores in Washington state and California, with the big benefit being reduced waiting time. Though fast-food is, by its nature, fast, ordering ahead of time will ensure customers simply walk in, grab their bags of food, and leave.
We've seen many restaurants roll out mobile ordering; many Chipotle stores now offer it, for example, as do most of the major pizza franchises and Starbucks. Mobile ordering is great for getting an order in before you leave, eliminating the need to stand in line. It's even better when the mobile ordering system supports paying via your phone, eliminating the need to stand in line to pay when you get to the store.
McDonald's revealed several months ago that it would begin testing various technologies, including the ability to place food orders from a phone, and this marks the start of those efforts. If you're located in Washington, you'll have to be in Spokane to try out the technology. For those in California, the mobile ordering is available in Salinas and Monterey. A total of 80 stores are trialling the software.
Assuming all goes well with the app, McDonald's plans to eventually take the feature out of beta and make it available at stores across the nation. When that will happen is unclear at this time.