Mazda recalls 100k cars over tire pressure issue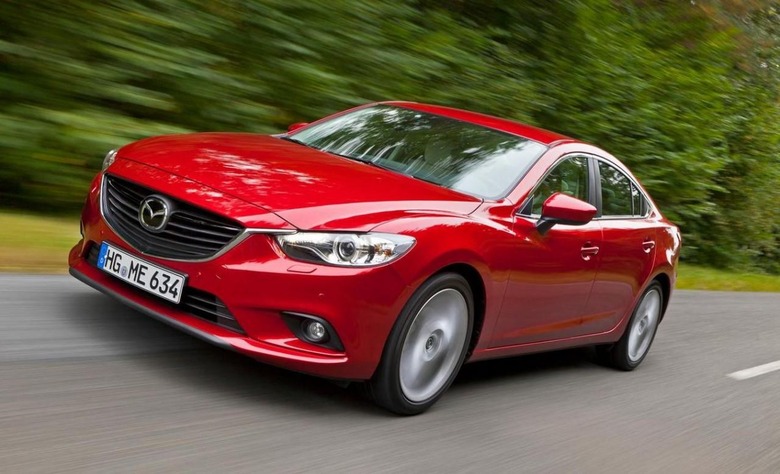 Mazda has recalled nearly 100,000 vehicles over potential issues with the tire pressure sensor, according to a report from the National Highway Traffic Safety Administration. In affected vehicles, the car may fail to alert when tire pressure has dropped below a certain range under specific conditions, something that could potentially lead to crashes caused by under-inflated tires. The recalled vehicles will be serviced at a related dealership once notices are sent out; the solution involves reprogramming the software that controls the pressure monitoring system.
According to the NHTSA report, Mazda is recalling 99,711 Mazda6 vehicles from the 2014 and 2015 model years — the cars were made between October 25, 2012 and October 10, 2014. The reason is due to a specific circumstance under which the cars may fail to notify drivers when tire pressure is low.
If the affected Mazda6 cars experience a uniform tire pressure drop across all four tires, the system may fail to notify the driver of this once the car reaches the 25-percent pressure decrease threshold. Drivers unaware of the drop in tire pressure may then continue to drive with the tires under-inflated, leading to potential tire failure and crashes.
Mazda was notified about this issue by the NHTSA back on September 12, something that Mazda then looked into with testing in early October. The auto maker then decided to recall the affected models on October 17, though it has only now become public.
SOURCE: Detroit News