Mazda celebrates 25th birthday of MX-5 Miata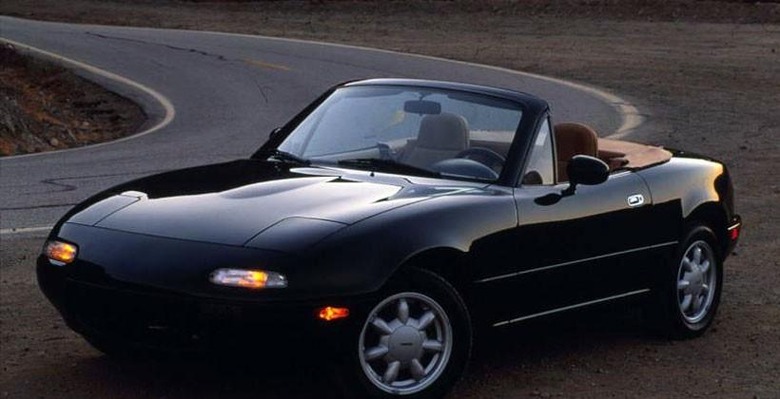 Mazda is celebrating the 25th birthday of the world's most popular two-seat sports car. The car is the Mazda MX-5 Miata. The very first version of the Miata was introduced in the US on February 9, 1989 at the Chicago Auto Show. Fast forward 25 years and Mazda has sold 920,000 Miatas since launch.
The Miata has gone through several iterations since launch starting with the NA featuring pop-up headlights. The next version was the Miata NB with the exposed headlights. The latest version is the NC and it has been around since 2005 with a few minor tweaks since then.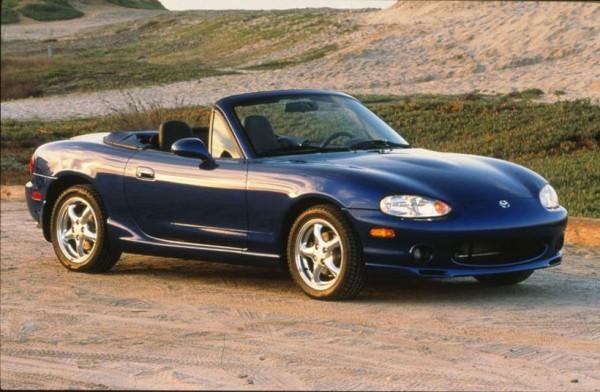 The MX-5 Miata holds a Guinness Book of World Records title for the "Best-selling Two-seater Sports Car." Mazda also likes to brag that more MX-5s are raced on any given weekend than any other car. The vehicles are a staple at track days around the world and even have a couple race series dedicated to the model including Spec Miata and MX-5 Cup.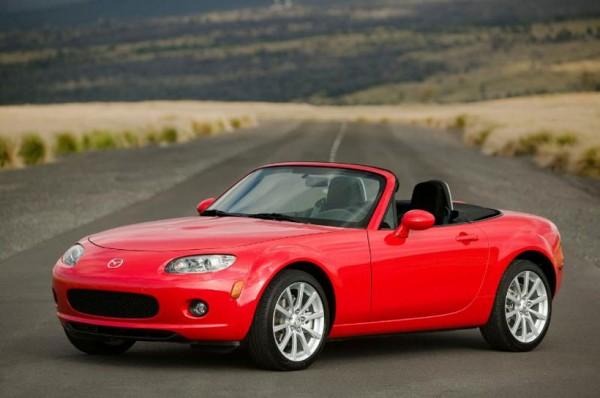 The car has grown over the years in price and weight. In 1989, you could get the Miata starting at $13,800 with a 1.6L 116hp engine, that NA version received a larger displacement engine in 1993. In 1998, the second generation NB Miata debuted packing 140 hp with a 1.8L engine. The NC version was unveiled in 2005 packing a 2.0L 170hp engine.
SOURCE: Mazda