Mayer brings Google's "cool" to Yahoo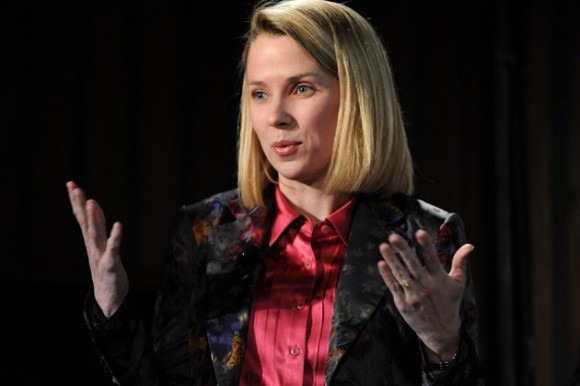 It's time for a change at Yahoo, and their appointing of former Google top brass Marissa Mayer makes it clear that they're ready to cut a few heads to re-invigorate the company as well. As Mayer can claim having a major part in quite a few of Google's big-name brands on the web over the past 10+ years, Yahoo is certainly interested in her making big decisions with their assets as well as with their not-so-healthy or otherwise bleeding projects. With a vast knowledge of not only how the company works, but a sense of what wont work on the web in the future as well.
Mayer had been up until this week a part of Google for many years, starting as an engineer and working her way up to the head of several departments in the past several years. She oversaw the changing of Gmail and the main search user interfaces for the modern age of Google, and was up until recently part of the Google inner circle working with its top heads. It was only very recently that Mayer must have found herself out of favor with Google – back in 2011 she spoke at the Computer History Museum on why she joined the team originally:
Having been added to the Wal-Mart board of appointees just this April, Mayer certainly got a taste of what it means to have a seat at a public company. Her combined knowledge from both her high rank at Google and her relatively short time at Wal-Mart have set her up for a Yahoo win in the very near future. As those responsible for this hire at Yahoo certainly understand a turnaround of Yahoo's fortunes will require Mayer to act swiftly in regards not only to reinvigorating the support the web-based company has in its users, but in cutting programs left and right as well.
Check out the timeline below to get further insight on how Marissa Mayer will be changing Yahoo in her new seat as CEO.