Maybe You'll Do Better Next Year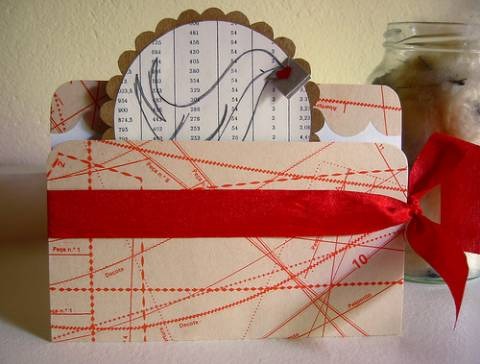 So, Valentine's Day has passed, and the folks over at CRAFT held a contest for the best Valentine's Day card. Yes, I know, it's sappy. But this could one day save your life, or relationship. I'm not really sure which.
Basically, the idea was to make a card out of everyday things. Sounds simple, though some went pretty far to make it happen.
So next year, if you find yourself strapped for cash, or just don't know what to get your loved one, try one of these ideas. They'll never know someone else actually made it first.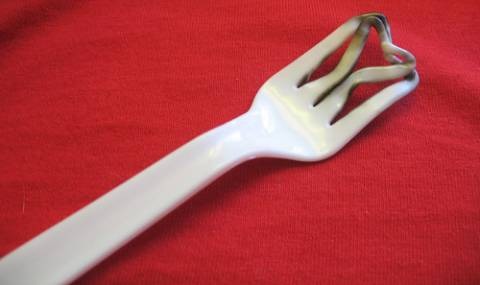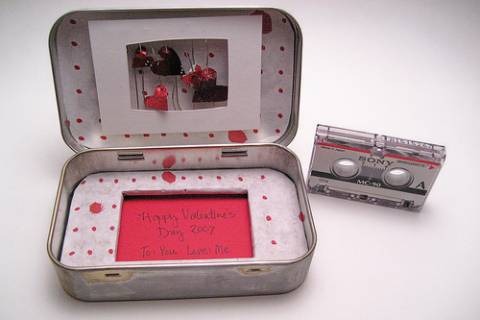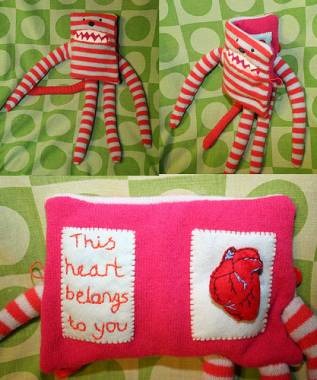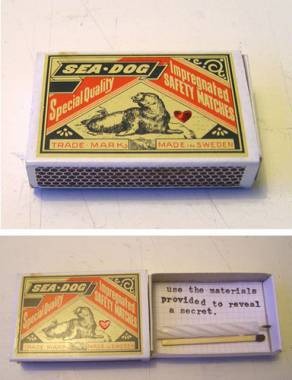 Craft: Valentine's Day card contest [via craft]