Maxatec HH8010 mobile computer breaks cover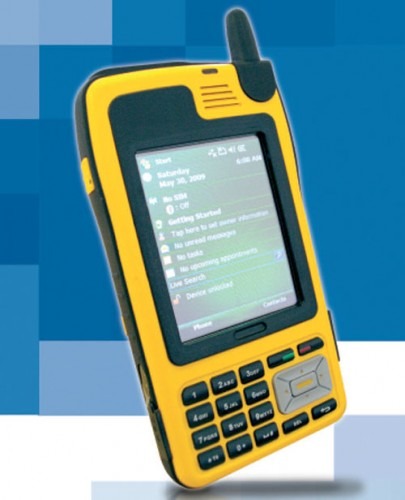 For most of us, a mobile computer for work means an ultraportable notebook or a netbook. For some mobile workers who work in service industries like deliveries and other fields, a mobile computer needs to be a more specialized device like the Maxatec HH 8010.
The HH 8010 mobile computing device runs on Windows CE 5.0 and uses the advancements from Windows Mobile 6. Features of the device include standard WWAN operating on GSM/GPRS/EDGE 2.5G networks.
The device also features Bluetooth, Wi-Fi, and a bar code reader with a HHP 2D imager. The device comes as a kit for in-vehicle use or standard apps. The HH 8010 comes in either black or yellow colors and other colors are available as options.