Max Payne Mobile coming to iOS and Android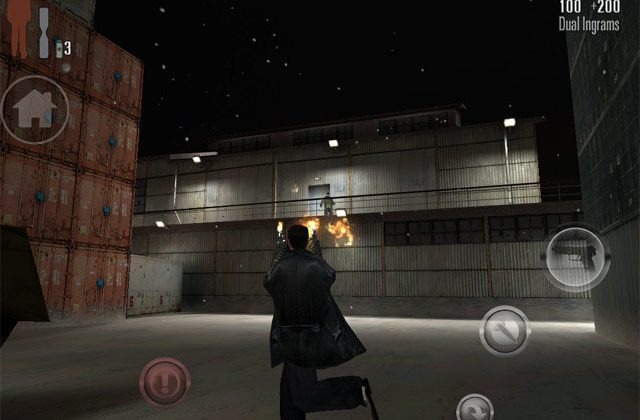 Grand Theft Auto III made the leap to Android and iOS devices back in December, offering the same classic game but adapted for touchscreens. It was good value too at $5. Now, developer Rockstar has revealed that a port of Max Payne is coming to iOS devices on April 12th, and Android devices on April 26th. The game shall be called Max Payne Mobile.
The game will feature all of the original levels and content, but receive revamped graphics for mobile devices. Controls will once again be adapted for touchscreen devices, hopefully designed so you can dodge and use bullet time with ease. If the defaults don't work for you, then you'll have the option to customize the layout.
Pricing hasn't been announced yet, and there isn't a list of exactly what Android devices will be supported, but we expect that it will fall in line with GTA III's pricing. We doubt most people would pay more than $5 for the now 11 year old game. That's a similar sentiment that developer Beamdog shares, who won't be charging more than $10 for the 1998 game Baldur's Gate. Doing so for a game of that age would be "crazy", says COO Cameron Tofer.
Meanwhile, the latest third installment in the Max Payne series will be released for PlayStation 3 and Xbox 360 on May 15th. A PC version is expected on May 29th. The game looks to be a radical departure from previous outings, set eight years after the events of Max Payne 2, and in São Paulo, Brazil.
[via Vox Games]