Matrixstream Announces 1080p Set Top Box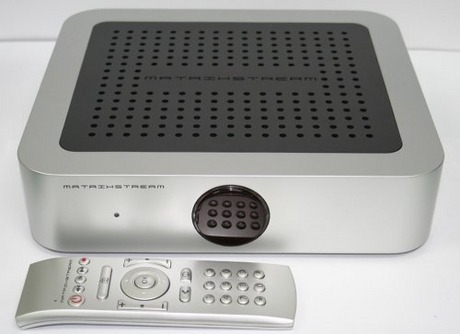 Tired of standard-definition programming on your new high-definition multimedia center? Matrix-steam is here to the rescue. The company has introduced their IMX1020 set top box, designed to broadcast high-definition programming right over a broadband Internet connection. Sounds too good to be true? It's not. Developed as part of the Matrixstream end-to-end Television over Internet Protocol (IPTV), the IMX1020 allows users to watch television up to 1920x1080 resolution (commonly referred to as 1080p) without requiring more than a standard cable or DSL connection. So, if you're tired of paying large sums of money to your current service provider, you'd do well to read on.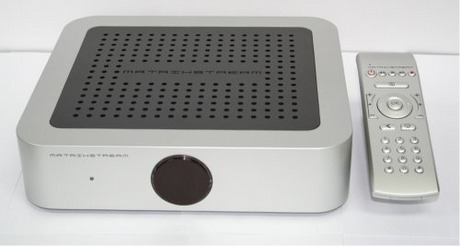 Matrixstream has accomplished this incredible feat using the H.264 video compression codec (you know, the same one that Apple announced as being the core of their high-definition Quicktime 7 format). This compression is combined with a proprietary XML streaming technology that, when decoded by a service provider, will allow for the content to be streamed right to your set top box. The box itself should be available by the end of this year, meaning that users might be able to cancel their cable or satellite programming packages and opt for IPTV instead. Hey, we've seen how well Vontage has done with their VoIP products; IPTV simply seems like the next logical step. So get ready for the next television revolution; IPTV is here at last.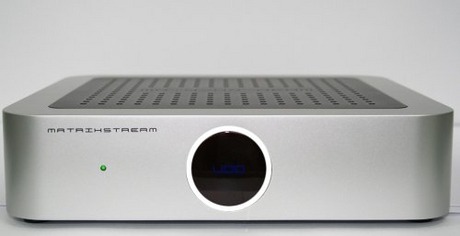 To find out more about the IMX1020, check out Matrixstream's product page by clicking on the link below