MatchStick's software ported ahead of launch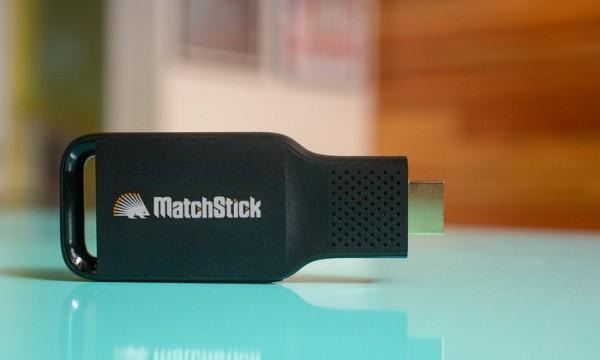 MatchStick is a Firefox OS-based dongle tasked with taking on Google's Chromecast (check out our review). The device has seen ample success on Kickstarter and will be arriving this coming February if all goes as planned, a bit sooner for those who backed the project. The device will be a touch cheaper than the Chromecast when it arrives, but if you're not patient enough to wait another few months, there's another alternative: a ported version of MatchStick's software for an already-available streaming dongle.
The port was made by user BalintBanyasz over at the FreakTab forum, where he or she posted a link to the software and some screenshots of its interface. The port will work on the MK808B TV dongle, which can be grabbed from various online retailers for $35 or so.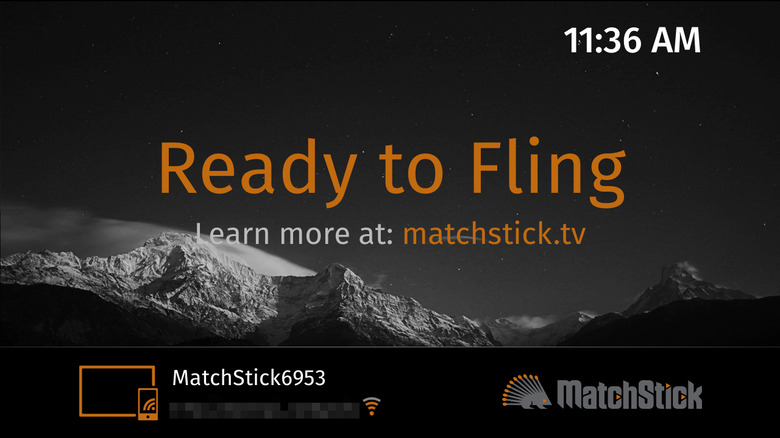 The MK808B dongle sports pretty much the same specs as the MatchStick dongle, including a Rockchip processor and 4GB of storage. The MatchStick itself will be cheaper at $25 once it hits shelves, making it a matter of whether you're willing to wait or want to try out the offering now.
Those who want to try the port will need to grab the MatchStick app for their phone in order to fling content to a television. Some users are reporting issues, which isn't surprising, but others have got the port to work without issue.
VIA: Liliputing