MasterCard will eliminate credit and debit card signatures next year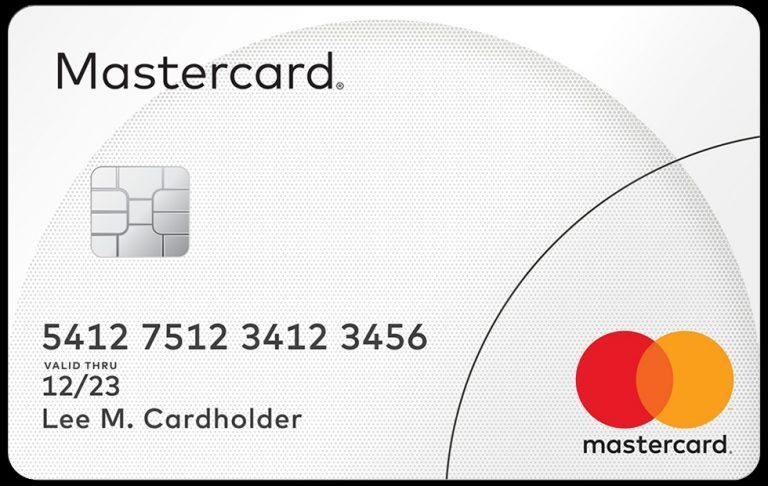 Pay for something with a credit card or use a debit card that is run as credit rather than debit and the odds are you'll have to sign for it. Signatures have become increasingly uncommon in the modern world, but they still exist and MasterCard wants to change that. The company announced plans to get rid of signatures altogether for transactions involving its cards, and that could happen as soon as April 2018.
According to MasterCard, only about 20-percent of its transactions in North America require cardholders to sign for the purchase. That's a small number compared to past years, one that will continue to shrink in coming months. If MasterCard has its way, the number will drop all the way to 0 after April of next year. This would apply to credit transactions in addition to debit.
Banking cards underwent a big change in the recent past as banks increasingly introduced credit and debit cards containing a small chip. Rather than sliding a card, most of these transactions take place by inserting the card into a chip reader, then signing for it. Getting rid of signatures would represent a big milestone in this 'digital evolution,' as MasterCard puts it.
The company stresses that eliminating signatures won't decrease the safety of these transactions. The use of things like tokens, the card's chip, biometrics, and digital platforms offers enhanced security, making a manual signature seem positively archaic. Getting rid of the signatures will represent one big change for consumers, though — faster checkouts at the store, reducing wait time a tiny bit.
Most people, MasterCard says, haven't expressed any concerns about the elimination of signatures. There would be a big benefit in doing so for the company, as well — it would help reduce costs. Other companies' steps for eliminating signatures is unclear, though technologies involving biometric authorization are growing in popularity.
SOURCE: