MasterCard and Samsung extend partnership in Europe for Samsung Pay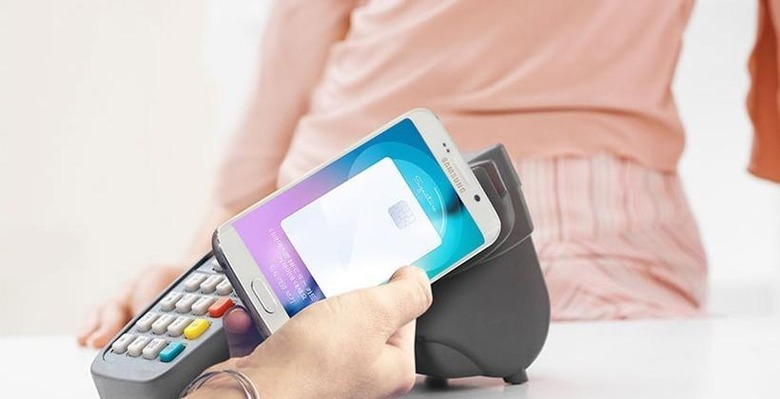 Samsung and MasterCard have been working together on Samsung Pay for about a year now. Last year MasterCard announced that it would provide tokenization services for Samsung Pay. These tokenization services allow for secure transactions and a fast connection to banks in the US. Samsung and MasterCard have now announced that they have extended their partnership in Europe.
The extended partnership will bring the ability to use Samsung Pay to MasterCard holders in Europe. European card issuers will be able to connect to the MDES platform to active the Samsung Pay service when the service launches. Cardholders will have the ability to activate debit, credit, reloadable prepaid cards, and small business cards from participating issuers via Samsung Pay.
These services are ready to go in the US and Samsung Pay will launch in the US and South Korea later this summer. The extended partnership between Samsung and MasterCard means that the service is one-step closer to a European launch.
Samsung has been trialing its Samsung Pay service in South Korea since July. MasterCard began tokenizing millions of accounts in 2013 after the announcement of MDES to get consumer card accounts ready for digital payment services. Private label tokenization will begin in Q3 2015.